Industrial Ice Cream Sticks & Cones Equipment
INDUSTRIAL ICE CREAM,




STICKS & CONES
When volume, cost and consistent quality are important, industrial manufacturing is the solution. Artisan Group has over 25 years of manufacturing experience, leading global suppliers and more than 1500 customers worldwide. Teknoice, Laief and Packint together provide complete production solutions including design, build, installation and technical support, process & product advice and assistance.
The Artisan Industrial companies support a full range of equipment from mix plants through to filling lines, stick moulding machines and chocolate production. Italian precision, design and craftsmanship with local support.
We provide equipment solutions for industrial ice cream machines, stick and cone producers for every stage of production. Please get in touch with us to discuss your exact requirements so we can advise you on the most suited pieces of equipment to achieve your product outcome.

MIX PLANTS
100-5000+ lt/hr
Batch & HTST pasteurisation lines and pilot plants including homogeniser, heat exchange, water chilers, hot water and steam boilers and dry powder fillers

CONTINUOUS FREEZERS
200-1600lt hr
Including low temperature

MOULDED STICK LINES
1,500-40,000 pcs/hr
Fully automatic rotary & linear, shell & core, bottom up fill, chocolate dip, dry coating and flow wrap lines

EXTRUSION LINES
2,500-36,000 pcs/hr
plus spiral chillers, chocolate dipping, dry coating & flow wrap

FILLING LINES
Liner & rotary 2500-36000 pcs/hr to fill cups, tubs & cones

CHOCOLATE PRODUCTION
Semi and fully automatic lines
50-1000+ kg/hr
liquid chocolate

SYRUP & FRUIT FEEDERS
In-line feeders for ripples, inclusions, syrups and sauces

WRAPPING LINES
Flow wrap, single & multilane
We have qualified and experienced technicians available for all our equipment solutions. Ask us about advice and technical support.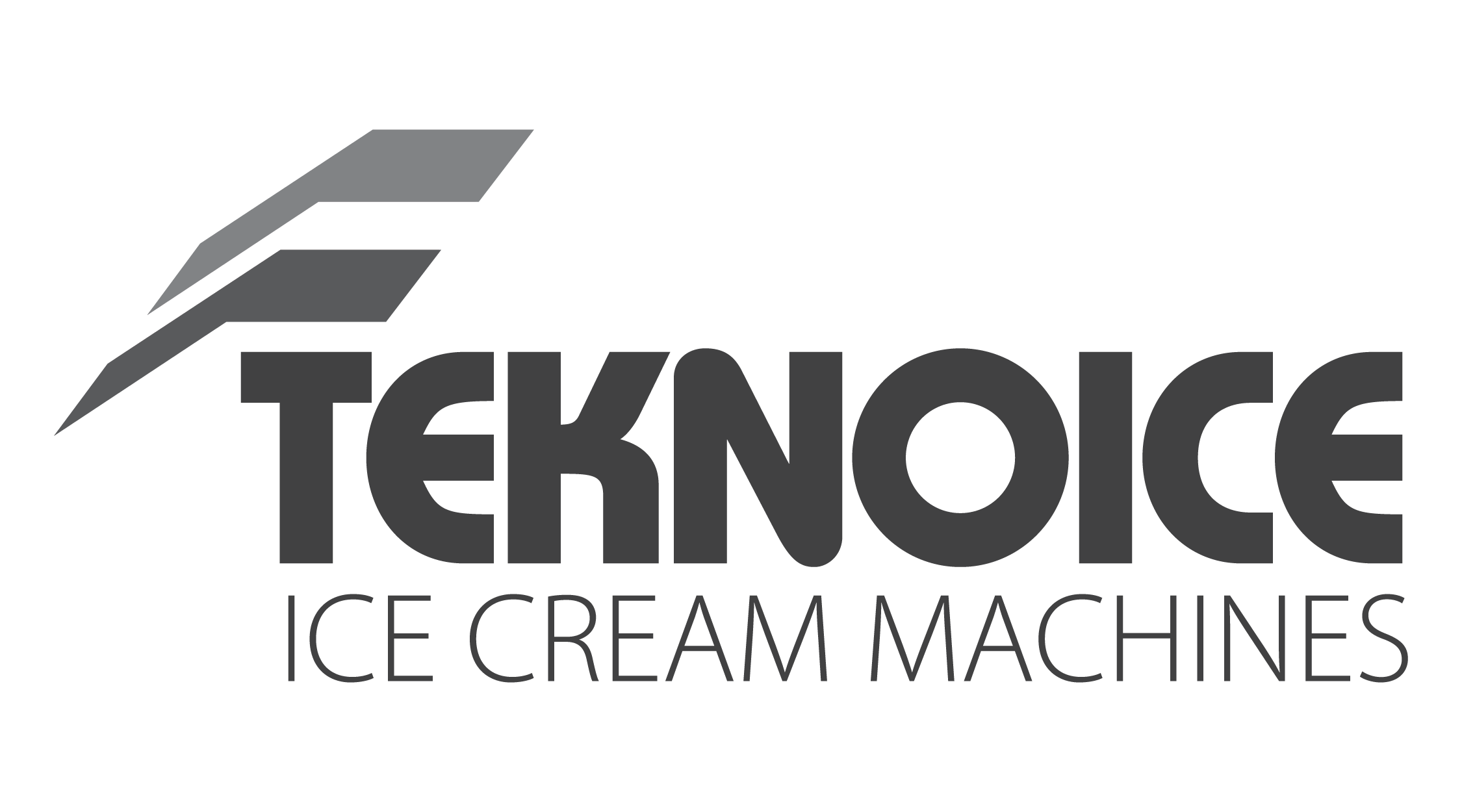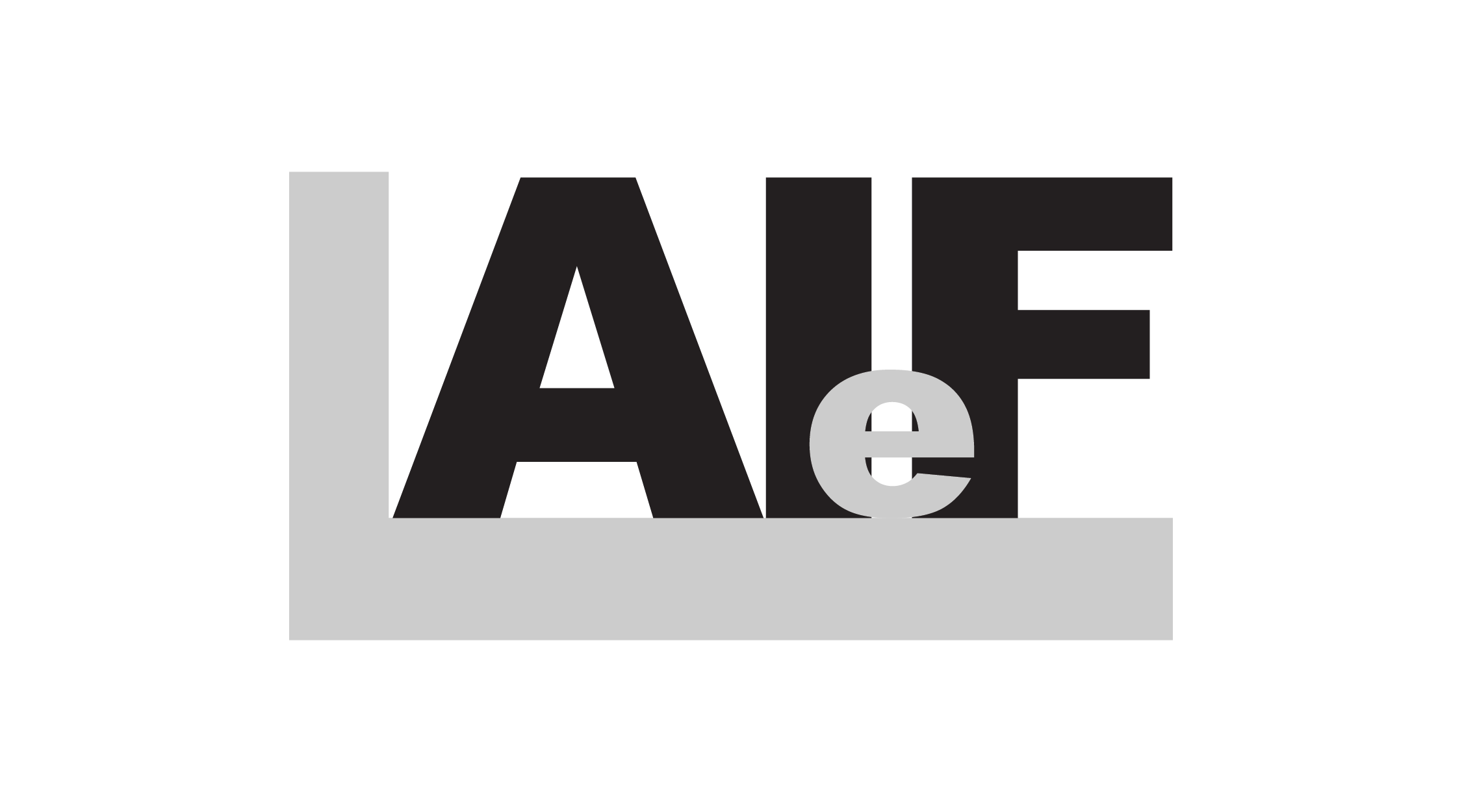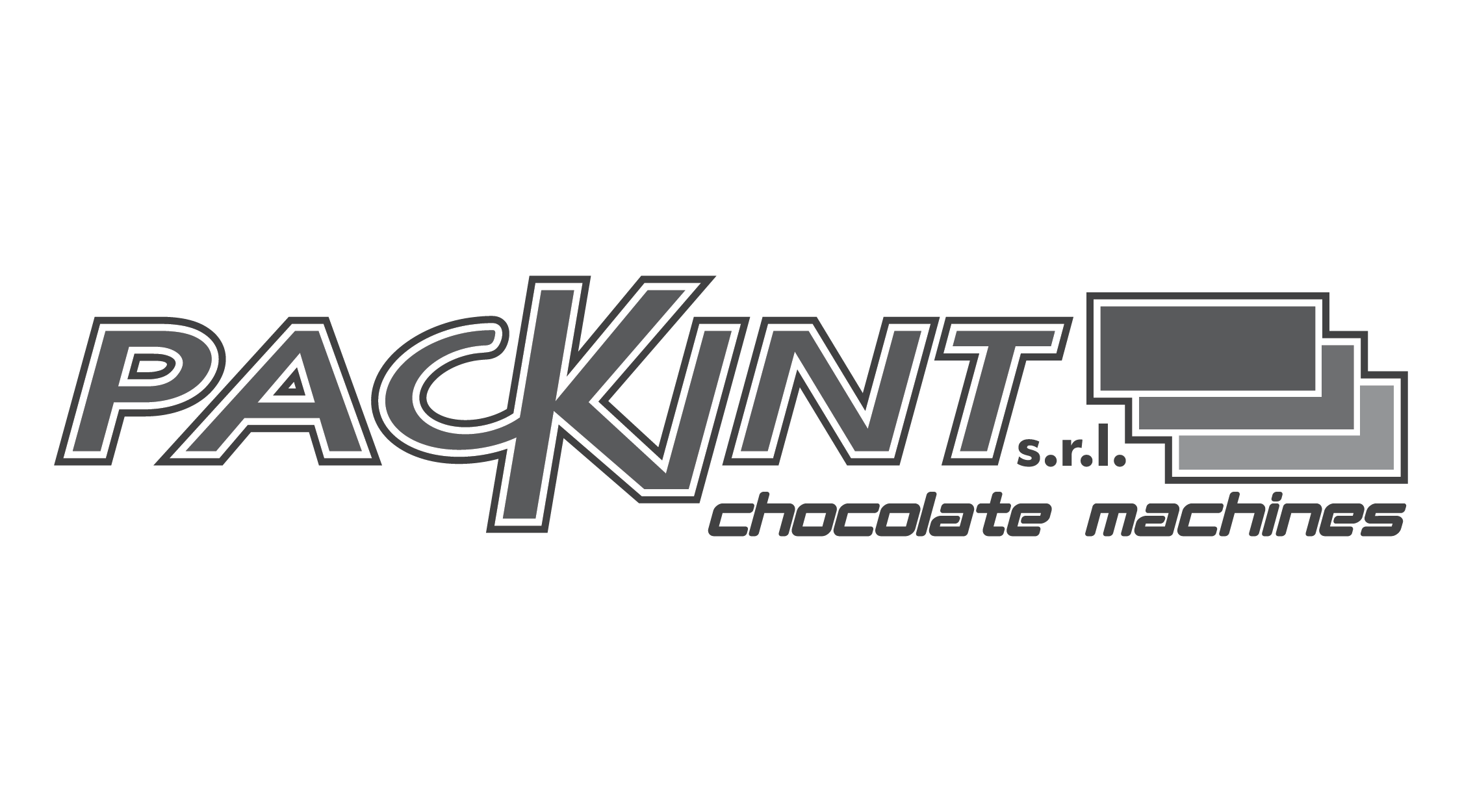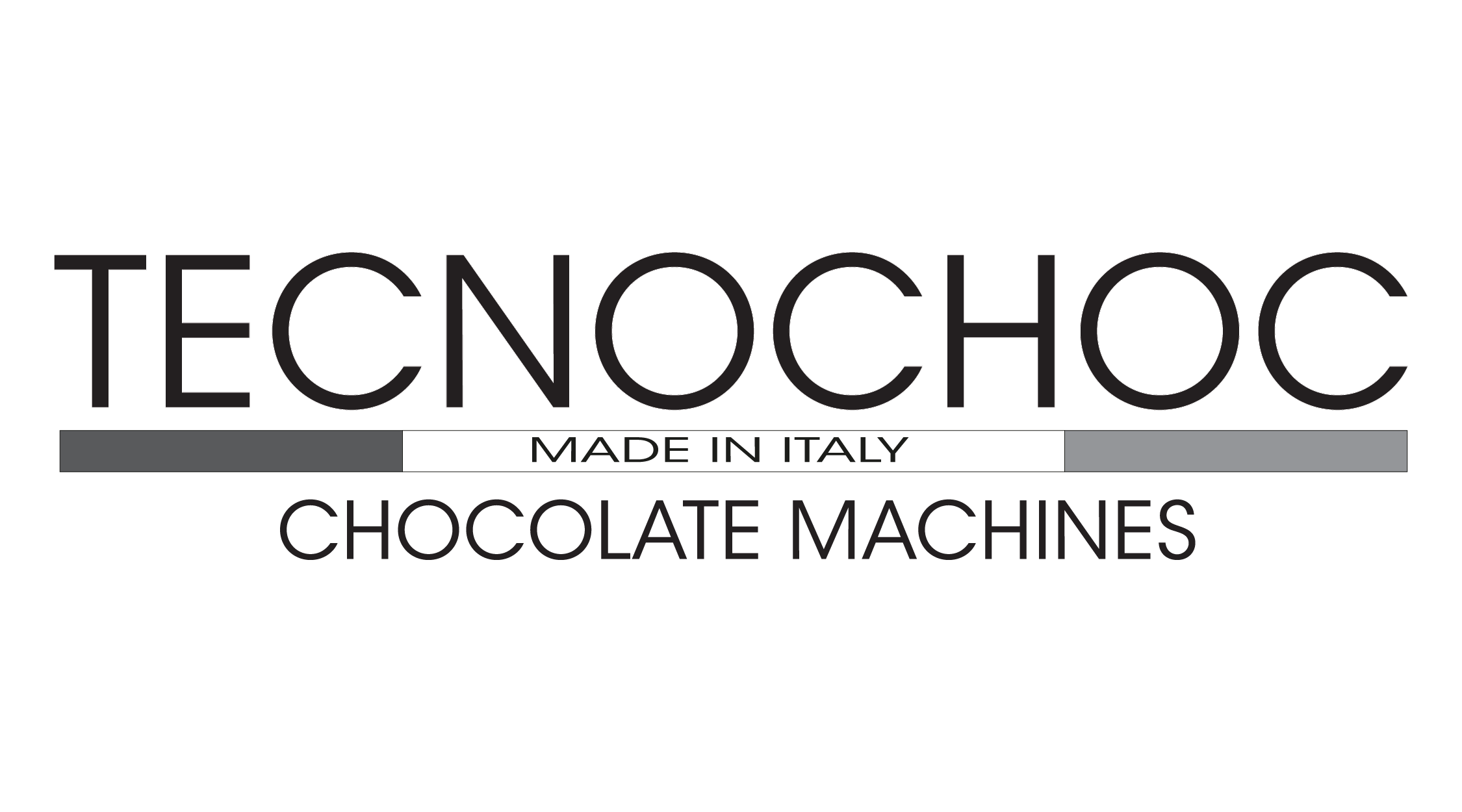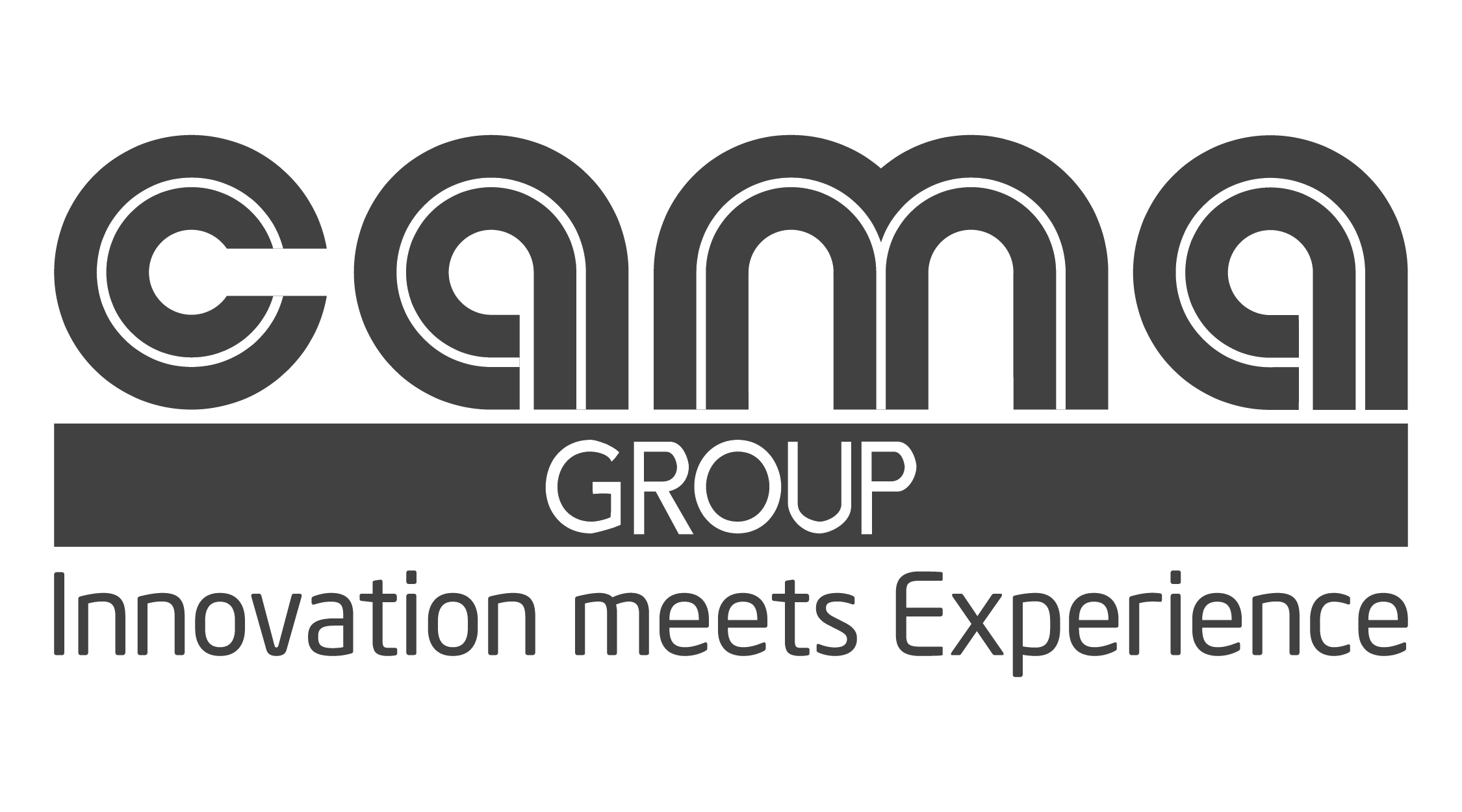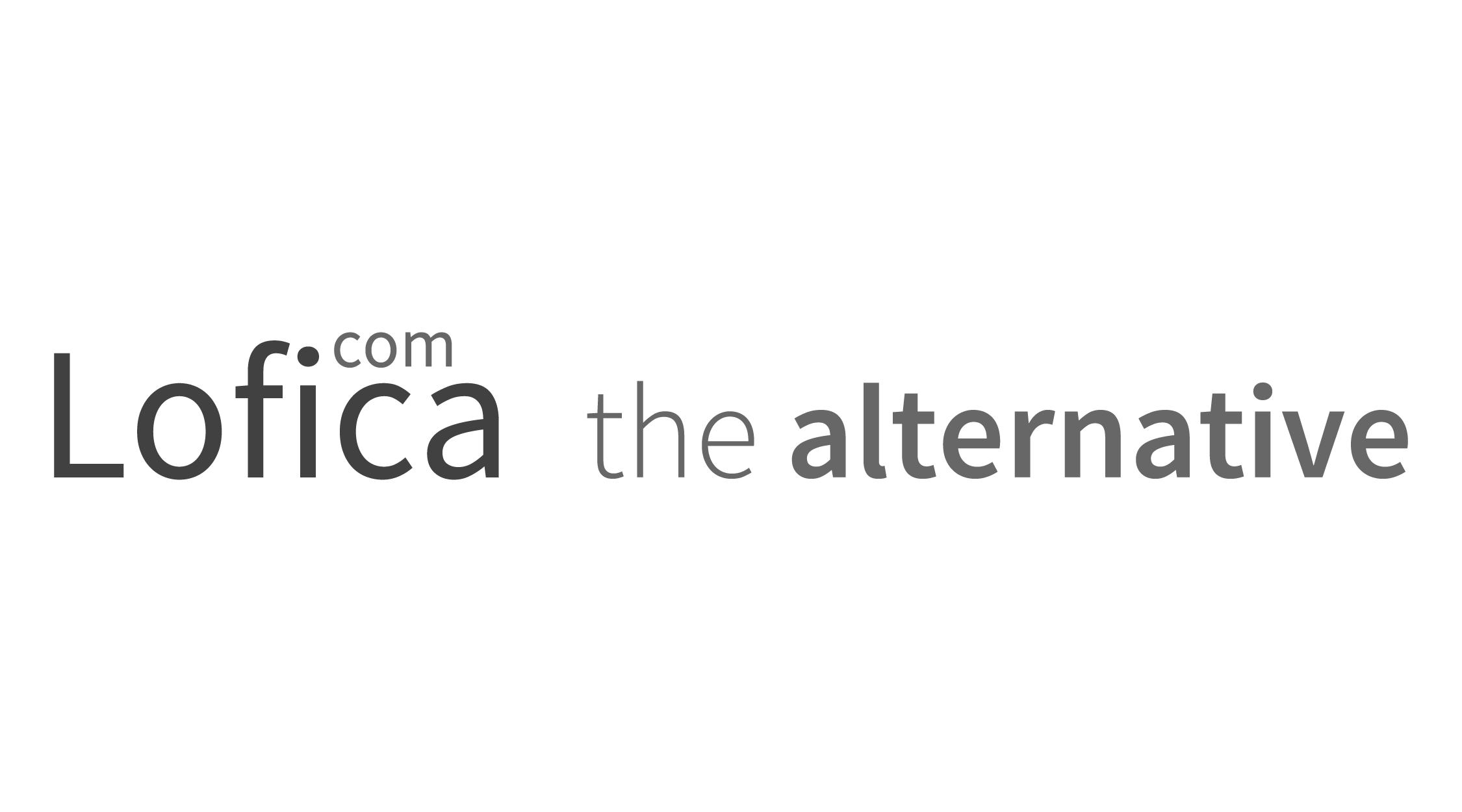 WOODEN STICKS FOR ICE CREAM & BEVERAGES
WE CAN PROVIDE YOU WITH COMPETITIVE OFFERS FOR STICKS SUPPLIED DIRECTLY TO YOU FROM THE FACTORY. BALTIC STICKS CURRENTLY EXPORTS TO 32 COUNTRIES WITH A FOCUS ON QUALITY CONTROL AND SUSTAINABLE PRODUCTS