Artisan Ice Cream & Gelato Equipment
Artisan Industrial provides equipment solutions for this craft product, with focus on quality and freshness. We advise on production, from equipment to recipes and training, for people new to the industry through to established producers.
We offer a full range of equipment to produce gelato & ice cream from 1-160lt/hr. This includes pasteurising through to gelato and ice cream filling equipment and multi functional machines for making other dessert and pastry products.
Here is just a small selection of the equipment that is available to you as an artisan ice cream & gelato maker. Please get in touch with us to discuss your exact requirements, and we will be able to advise you on the best machinery for the task.
We have qualified and experienced technicians available for all our equipment solutions. Ask us about advice and technical support.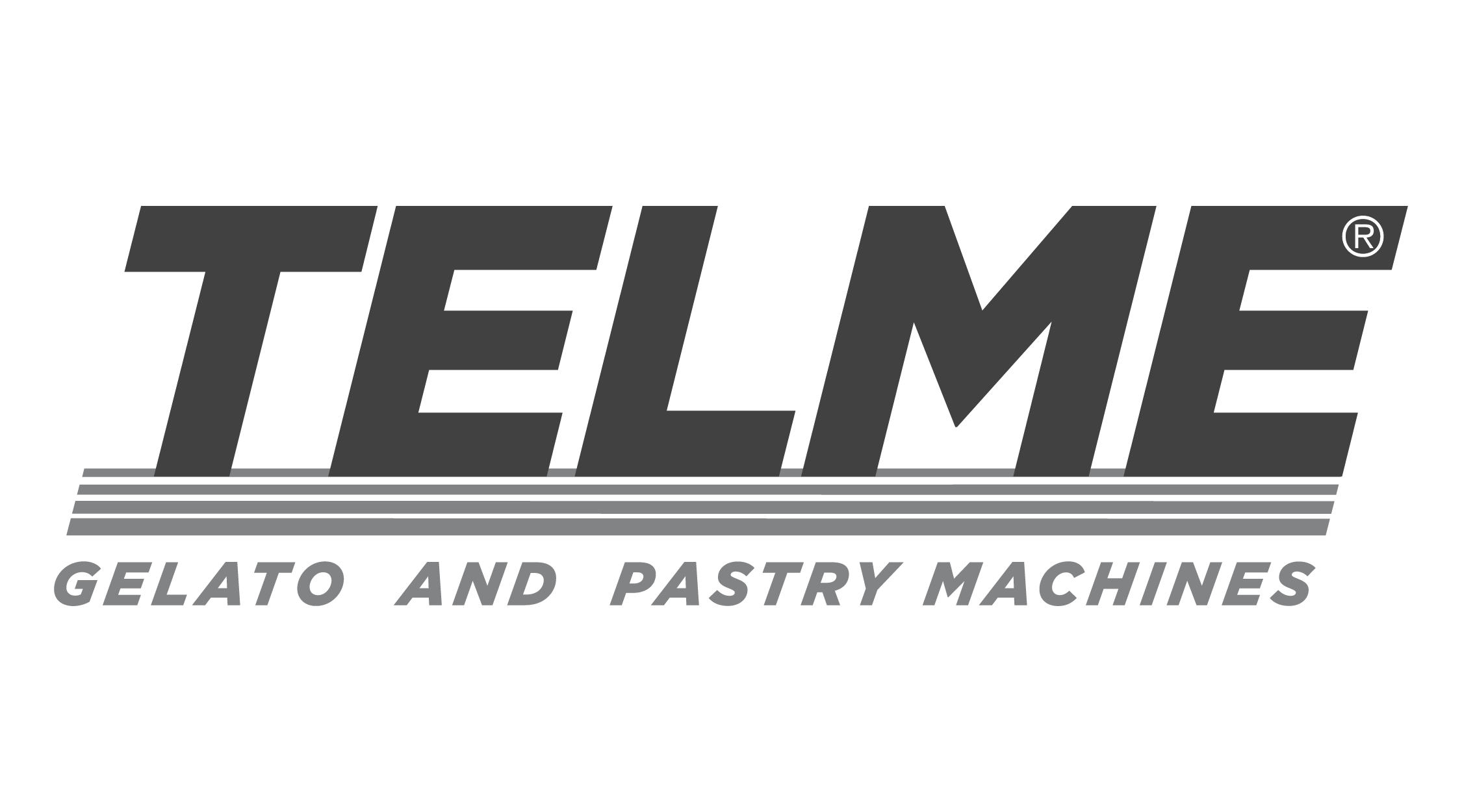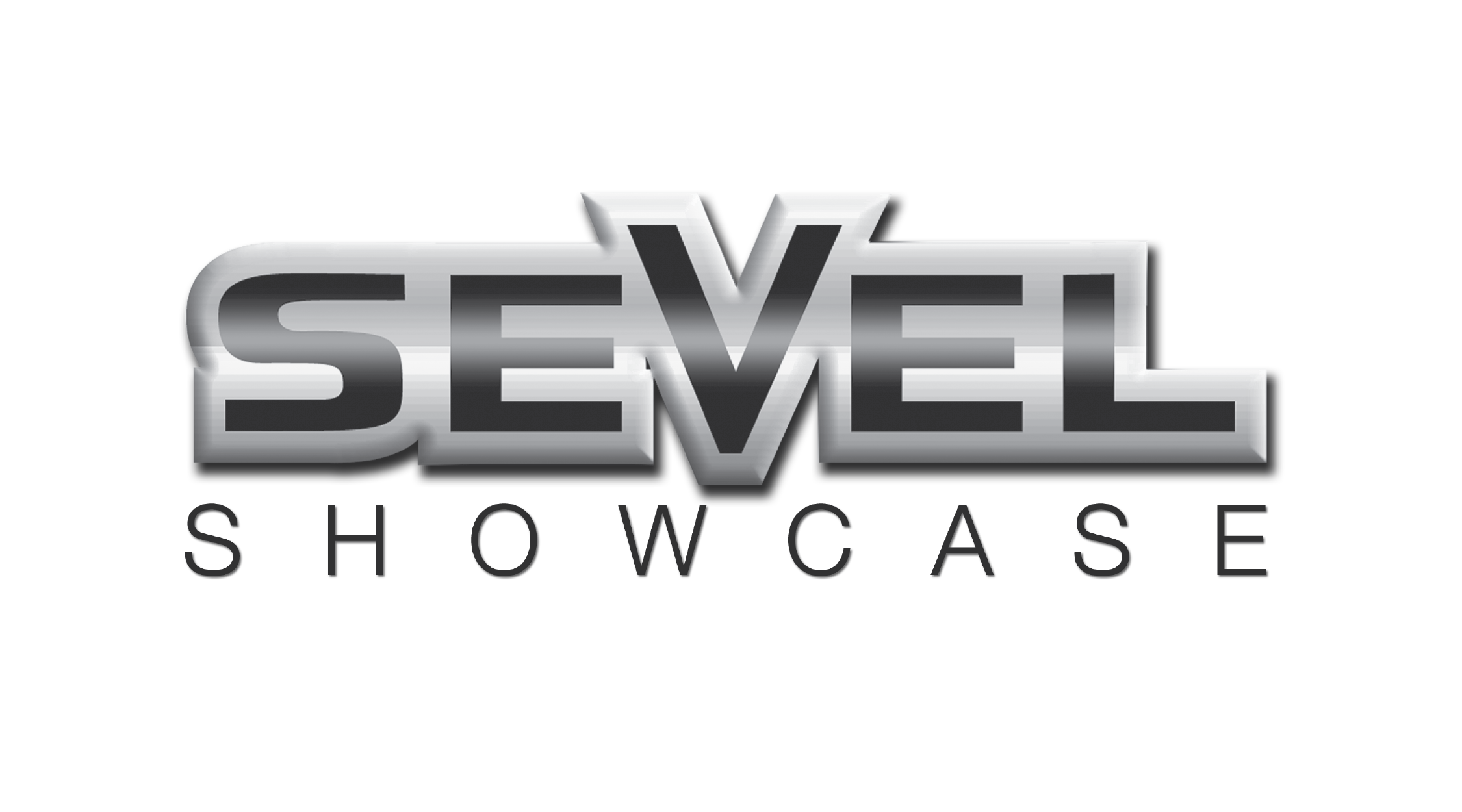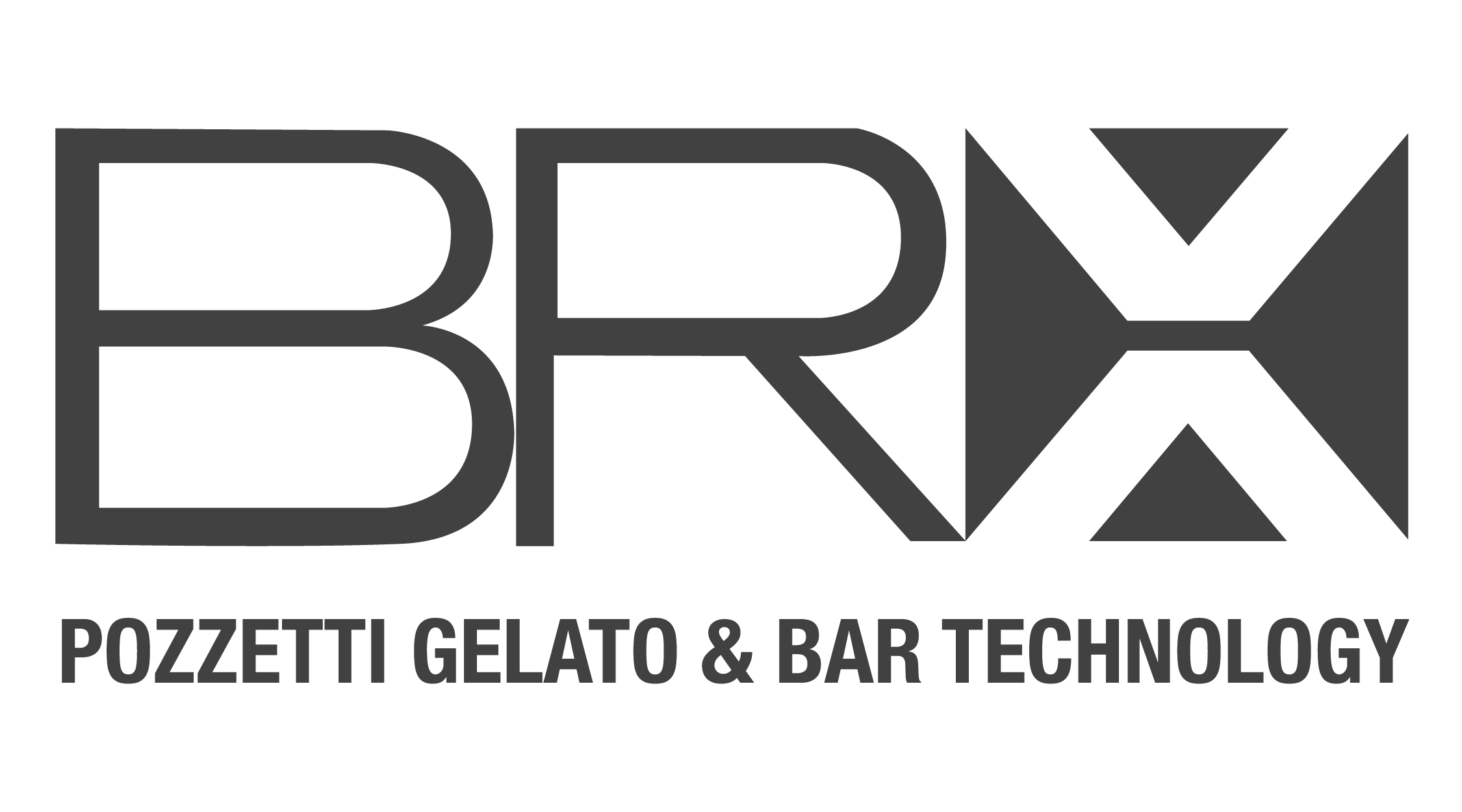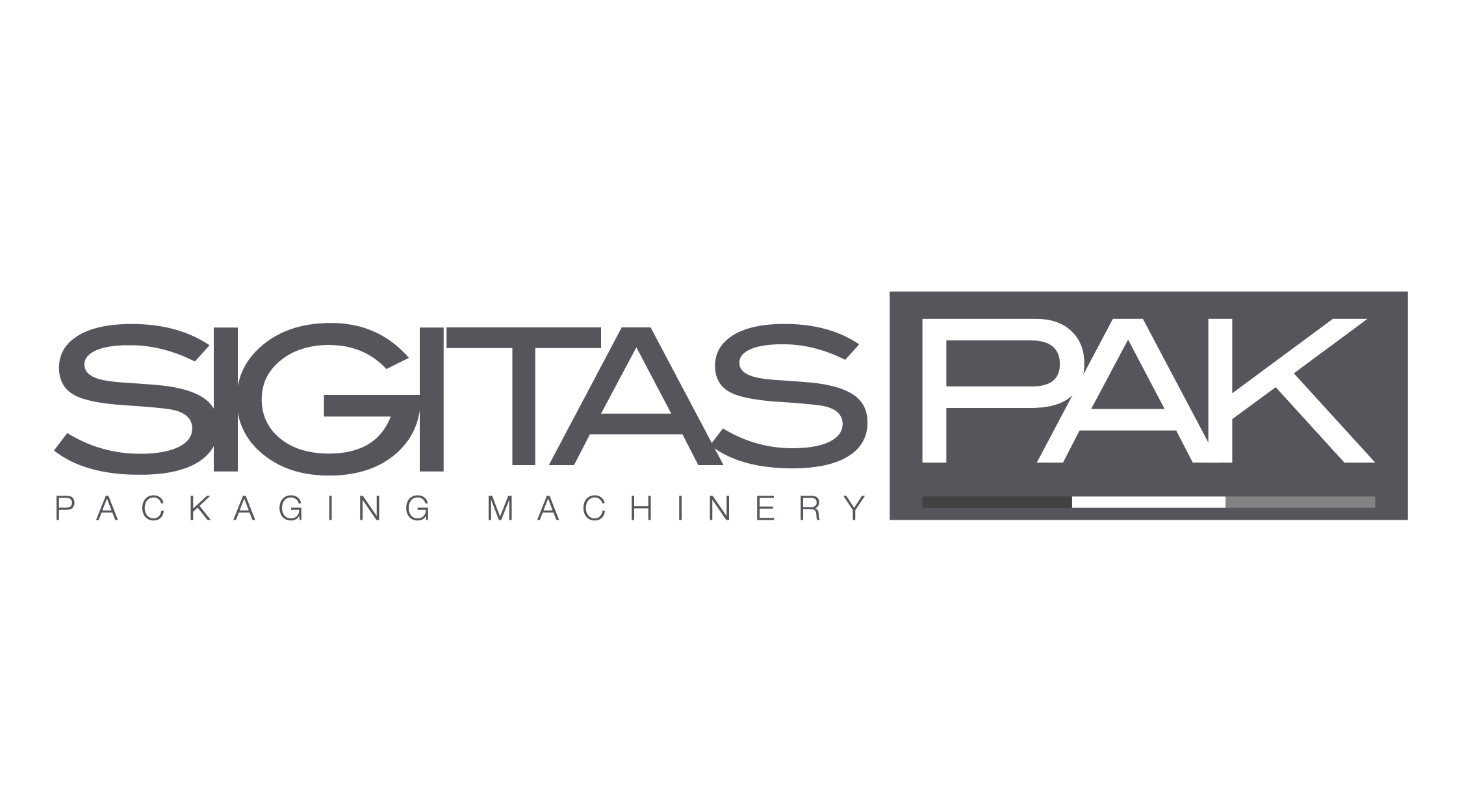 "Simon and Georgia have been exceptional in the advice and expertise they have provided in our journey to getting our ice cream to market. From detailed discussions regarding process design, ingredient choice, visits to see equipment manufacturers in Italy as well as introductions to the best Italian gelato experts, their knowledge, attention to detail and willingness to share their experience has been invaluable. They answered the questions that we didn't even know we had. Use of their Telme ice cream equipment accelerated the recipe trial process for our innovative product, taking months off the product development phase. It was great to work with a team who are such fun as well!!"