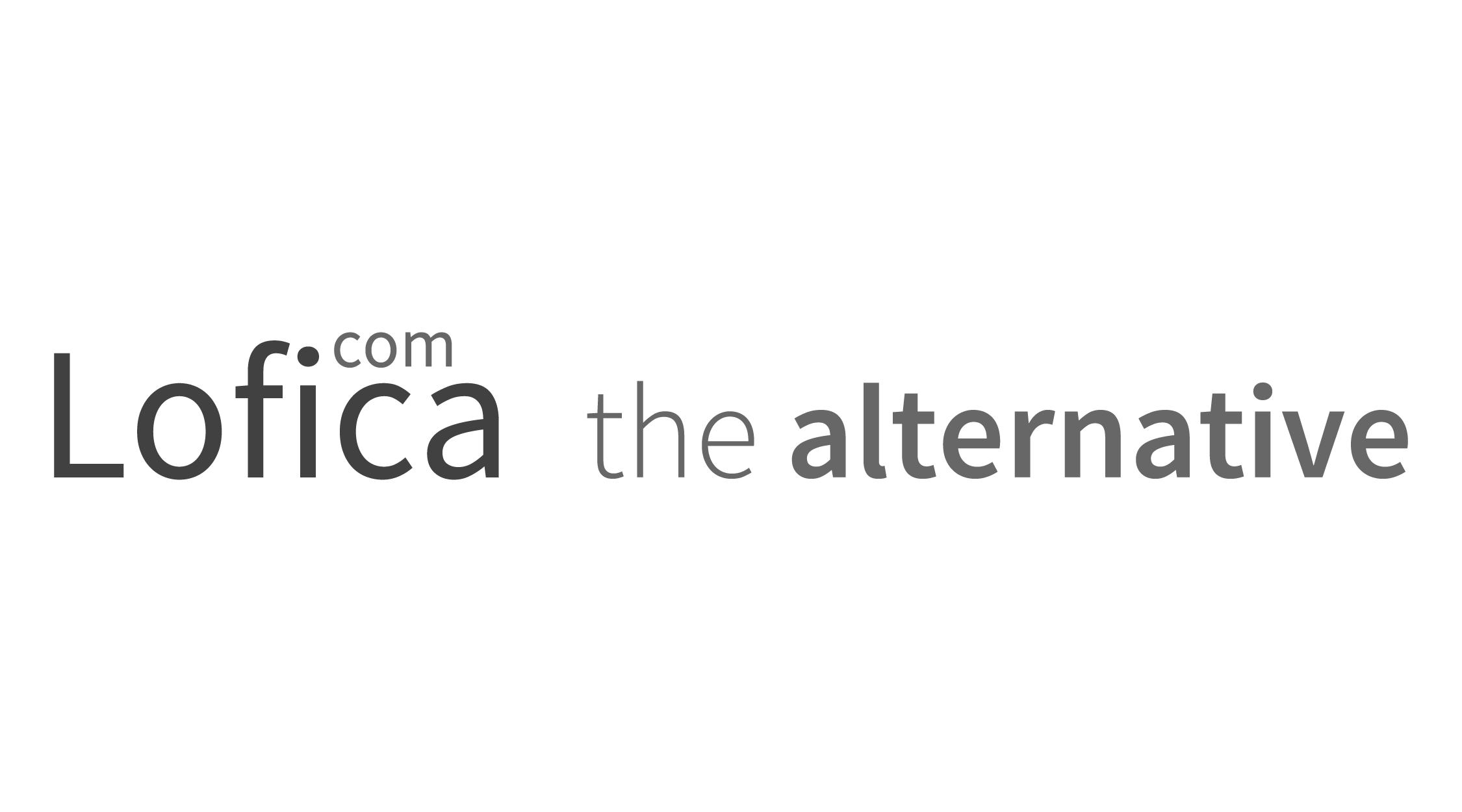 INDUSTRIAL SPARE PARTS
Lofica is the leading supplier of alternative spare parts to the ice cream industry worldwide.
Looking for competitive pricing of spare parts or upgrades to your equipment? Lofica provides service, spare parts and upgrades for ice cream producers. Their product range covers parts for freezers, extrusion lines, moulded lines, wrappers etc.
They supply standard electrical, pneumatic and mechanical parts, as well as unique machine parts.
Lofica can also offer upgrades of your old equipment to provide further effeciency and ease of operation and or to allow for new product lines.
CONTACT US TODAY FOR A QUOTE
OUR INDUSTRIES. OUR SERVICE
Ice cream, gelato, chocolate, food service and packaging
We have experienced & qualified technicians and experts to provide service with design, engineering, installation and commissioning, operational training, preventative maintenance and consultancy
"WE HAVE BEEN BUYING LOFICA PARTS FOR A NUMBER OF YEARS NOW, I HAVE NO RESERVATIONS RECOMMENDING THEM AND A BIG THANK YOU TO ARTISAN INDUSTRIAL, THE LOCAL OFFICE. WE PAY LESS, THE SERVICE AND COMMUNICATION IS BETTER AND FASTER AND THE PARTS QUALITY IS EXCELLENT. SO GOOD TO HAVE A SUPPLIER YOU CAN RELY ON."
Matthew Thomson, Maintenance Manager
Everest Ice-cream