Industrial Chocolate Equipment
When the process is so simple, and return on investment can be so quick, why buy, when you can make yourselves? Let us show you how you can turn a major cost into your greatest money maker.
We manufacture semi to fully automatic lines from 50-1000kg hr and more. All key production equipment is available for liquid chocolate, bars and pralines, but also spread creams, nougat, cereal bars and jellies.
We provide equipment solutions for industrial chocolate makers for every stage of production. Please get in touch with us to discuss your exact requirements so we can advise you on the most suited pieces of equipment to achieve your product outcome.

CHOCOLATE PRODUCTION
50-1000+ kg/hr
Complete lines, semi and fully automatic to produce liquid and solid chocolate

REFINING
5-250kg/hr
For the production of chocolate, spread creams and nut pastes

MOULDING LINES
50-1200kg/hr
To produce buttons, bars and pralines with and without fillings & inclusions

PANNING
15-200kg/hr
To produce all kinds of chocolate roll coated & caramelised products

ENROBING
Full and partial enrobing for many products such as pastries, biscuits, cake, fruit and cereal bars

NOUGAT & CEREAL BARS
To produce 5-150kg batches, including moulding & cutting equipment both semi & fully automatic

JELLIES & FONDANT
Semi & automatic lines from single unit to 15 tray production per minute

HORIZONTAL & VERTICAL PACKAGING
Horizontal and vertical packaging machines and automated packaging lines for food and non food industries. Flow wrapping, pillow bag, flat bottom bag, etc.
We have qualified and experienced technicians available for all our equipment solutions. Ask us about advice and technical support.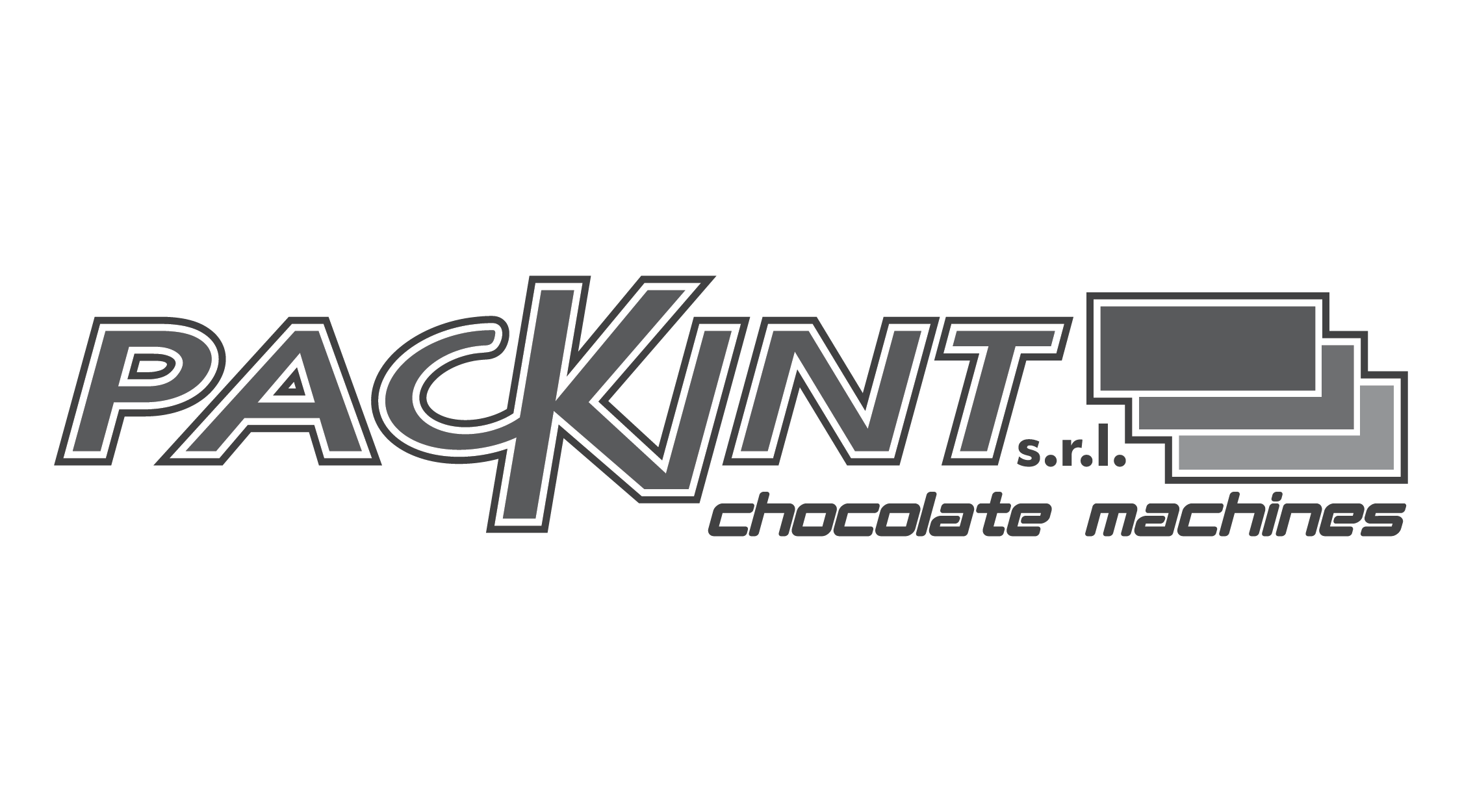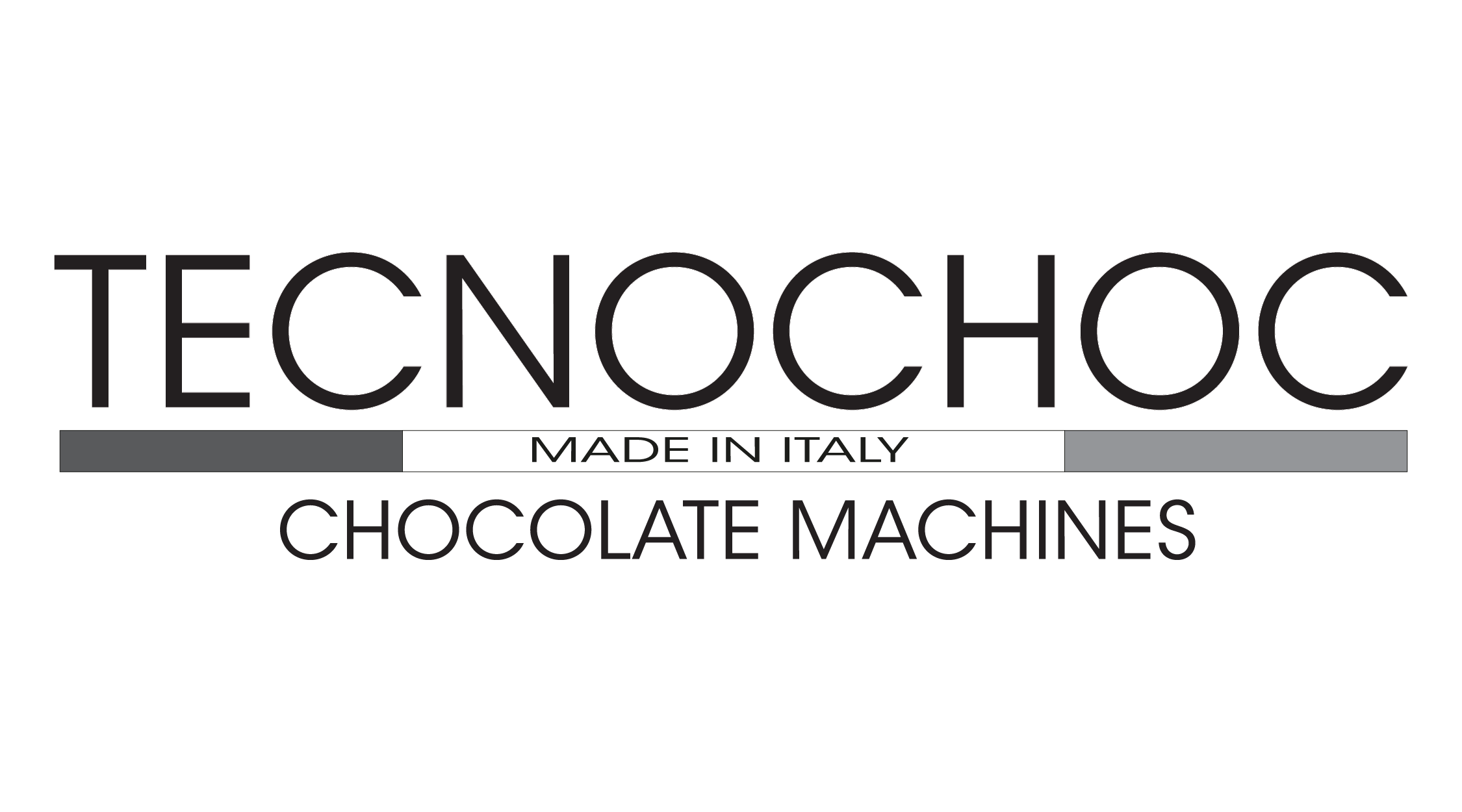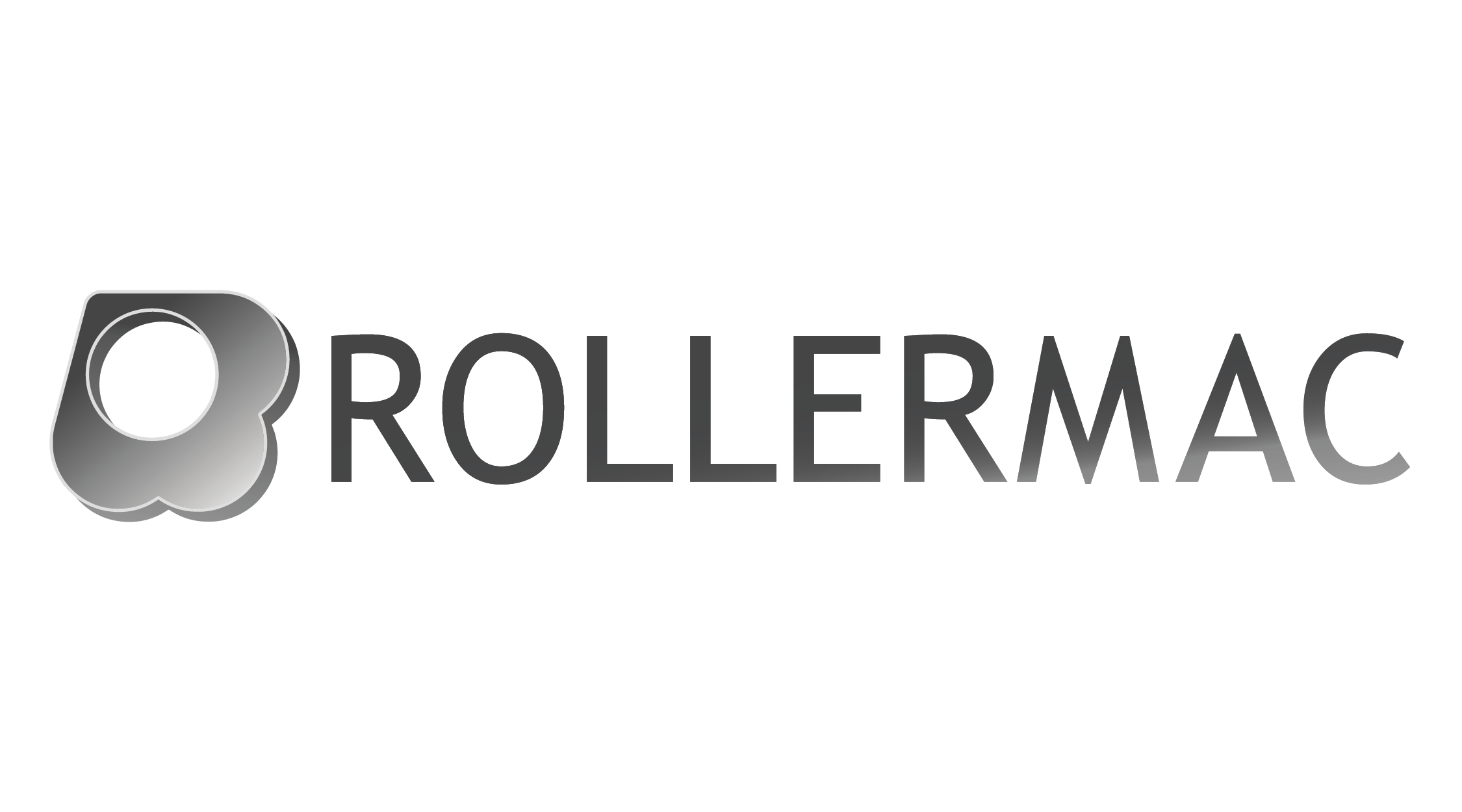 "Having handcrafted a stable of the world's most sophisticated manufacturers of chocolate machines, Artisan Group is shaping the future of chocolate manufacturing here in Australia. My dealings with Artisan Group have always been positive. Simon and Georgia are really approachable. Relatable. Reliable. And above all, genuine. Having years of practical working industry experience, their approach is more bespoke than usual. With a lot more to offer than a simple sales exchange, Artisan Group is able to foster great relations and positive outcomes. "