BATCH FREEZERS RESTAURANTS & CATERERS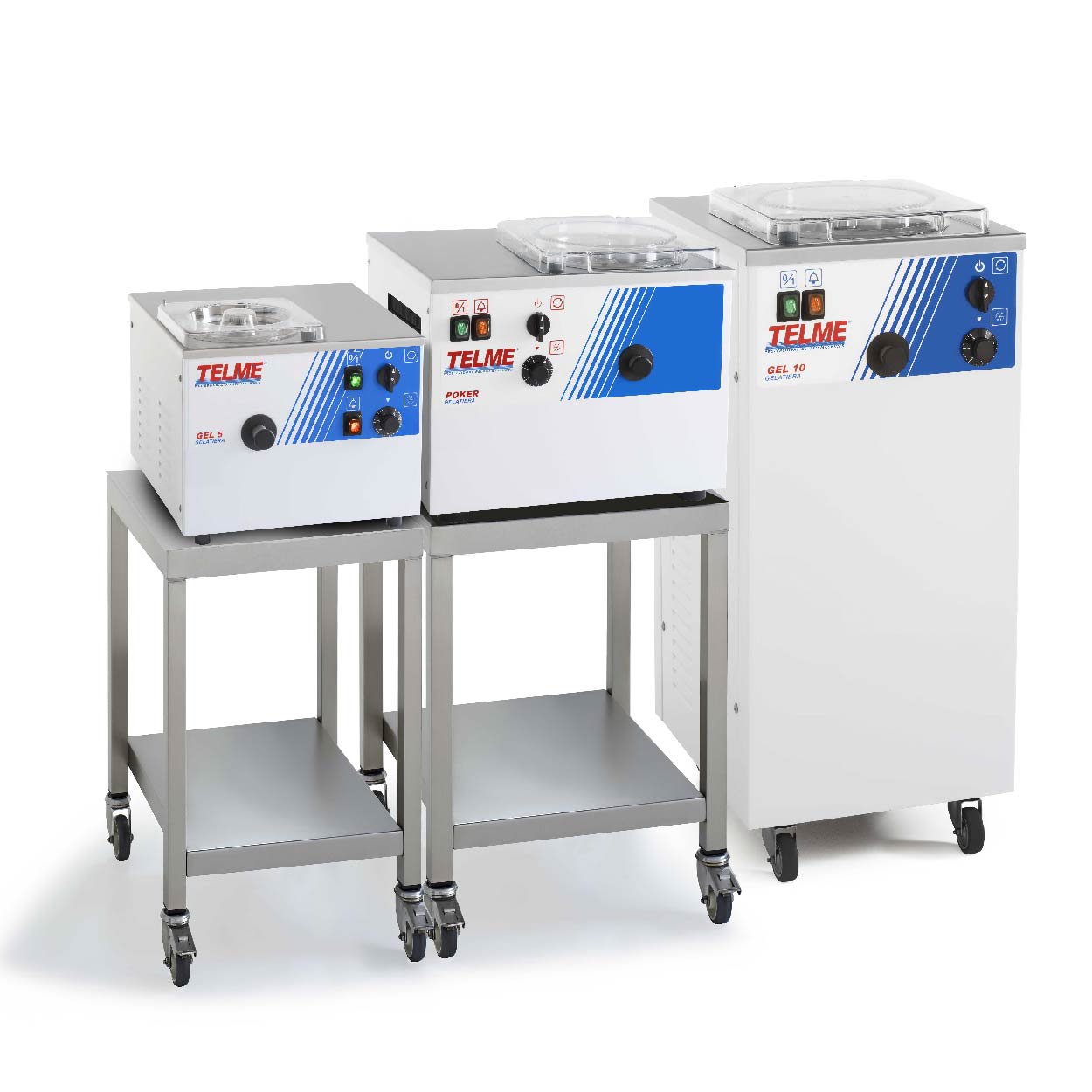 Restaurants & caterers need high quality batch freezers to serve the best ice cream & gelato
As a restaurant owner or caterer, you will need a reliable batch freezer for your business. We offer a range of professional gelato and ice cream machine solutions.
With options for with manual or automatic extraction. The compact sizes of batch freezers allow for an easy installation. Simple to use, the transparent lid allows mixing and freezing to be closely observed. Possibility to easily add inclusions and create gelato and granita with the right consistency. Single-phase and three-phase power options available
Main Features of Batch Freezers
Compact sizing
Options for water-cooled or air-cooled
Transparent lid to allow viewing of the product while mixing
Vertical cylinder for adding extra ingredients
Adjustable scraper blades
Time control
Maximum hourly production range between 5-25L, depending on model
Batch Freezers For Restaurants & Caterers
If you run a restaurant or catering business, there's one luxury you can rarely afford; wasting time. Once an order comes in, you must finish it on time. For ice cream, it's wise to invest in batch freezers as it can make your work a lot easier and allow you to create a premium product.
Beyond the commercial batch freezers we offer, we also have batch freezers specifically designed for caterers and restaurants. In addition to freezing, they can also do the mixing for you. These batch freezers have a capacity that ranges from 0.5 to 4 litres per cycle.
Some of the key features include:
Compact sizing
Easy to add ingredients as the cylinder is vertical
Transparent lid
If you need assistance choosing the right batch freezer, our team at Artisan Industrial are ready to help. Call us or fill out our form today.
If you are interested in our batch freezers for your restaurants & caterers business, get in touch with our team at Artisan Industrial. Otherwise, have a look at our other Ice Cream & Gelato Equipment below.

Artisan Industrial provides equipment solutions for this craft product, with focus on quality and freshness.
Learn More About Our Artisan Ice Cream & Gelato Equipment

The Artisan Industrial companies support a full range of equipment from mix plants through to filling lines, stick moulding machines and chocolate production.
Learn More About Our Chocolate and Confectionery Equipment