Chocolate & Confectionery Equipment
CHOCOLATE & CONFECTIONERY
The art of batch producing chocolate and confectionery from base ingredients. Also the making of products from chocolate, including bars, pralines, spread creams and nut pastes.
We manufacture equipment to support production from 5-250kg/hr including milling, melting & holding, moulding, dosing, enrobing, cooking, cooling, cutting and packing. But we also assist with recipe development and operational training.
Here is just a small selection of the equipment that is available to you as an artisan chocolate maker. Please get in touch with us to discuss your exact requirements and we will be able to advise you on the best machinery for the task.

NOUGAT & CEREAL BARS
5-150kg batch production including mould & cutting equipment

JELLIES & FONDANT
Semi & fully automated lines for cooking and mixing, dosing, and unloading of single trays and up to 15 trays per minute

4-12mtr Cooled air looped thermo regulated tunnels for drying of all chocolate products. Packaging to support all chocolate and confectionary products, solid & powder, flow wrap and pocket fill
We have qualified and experienced technicians available for all our equipment solutions. Ask us about advice and technical support.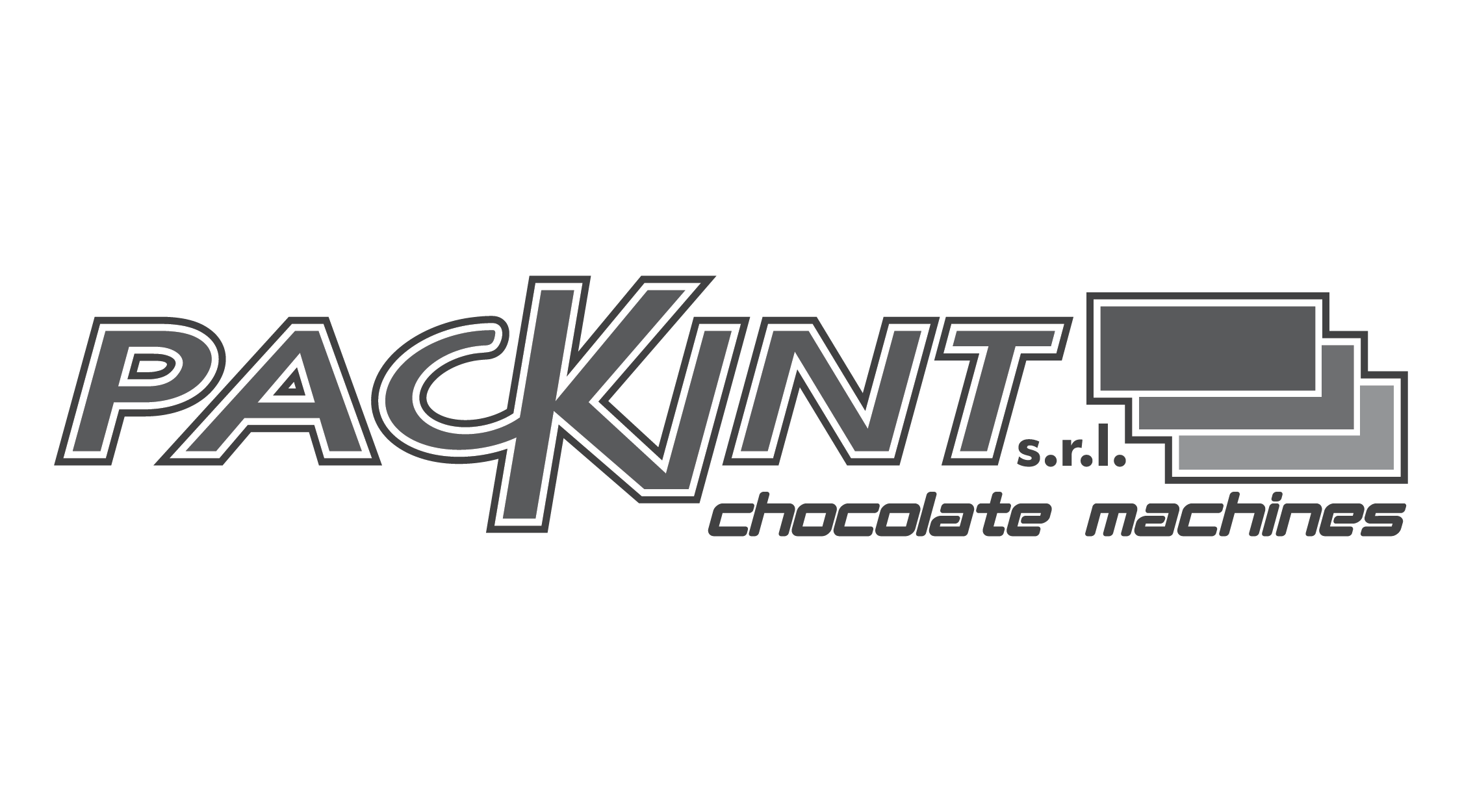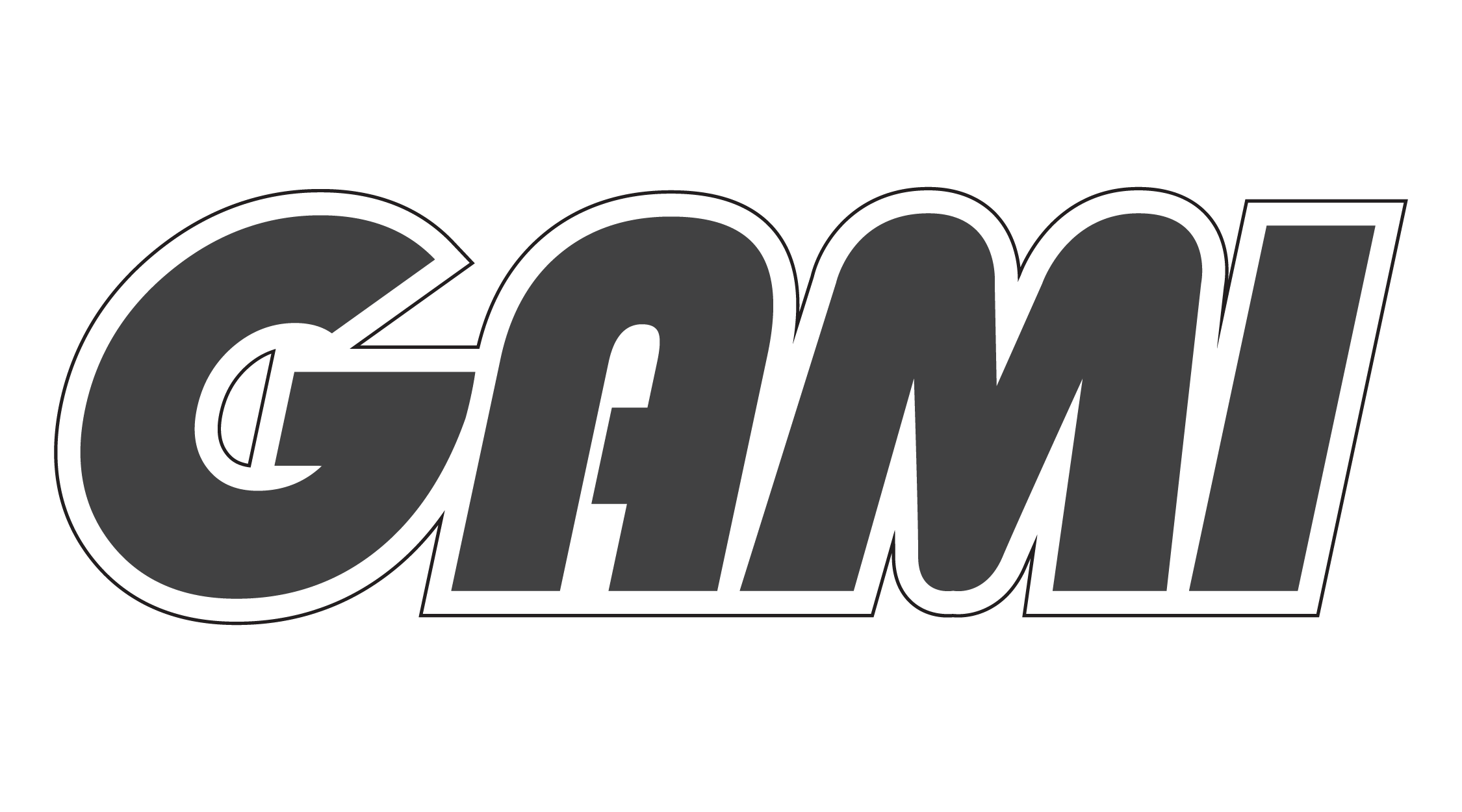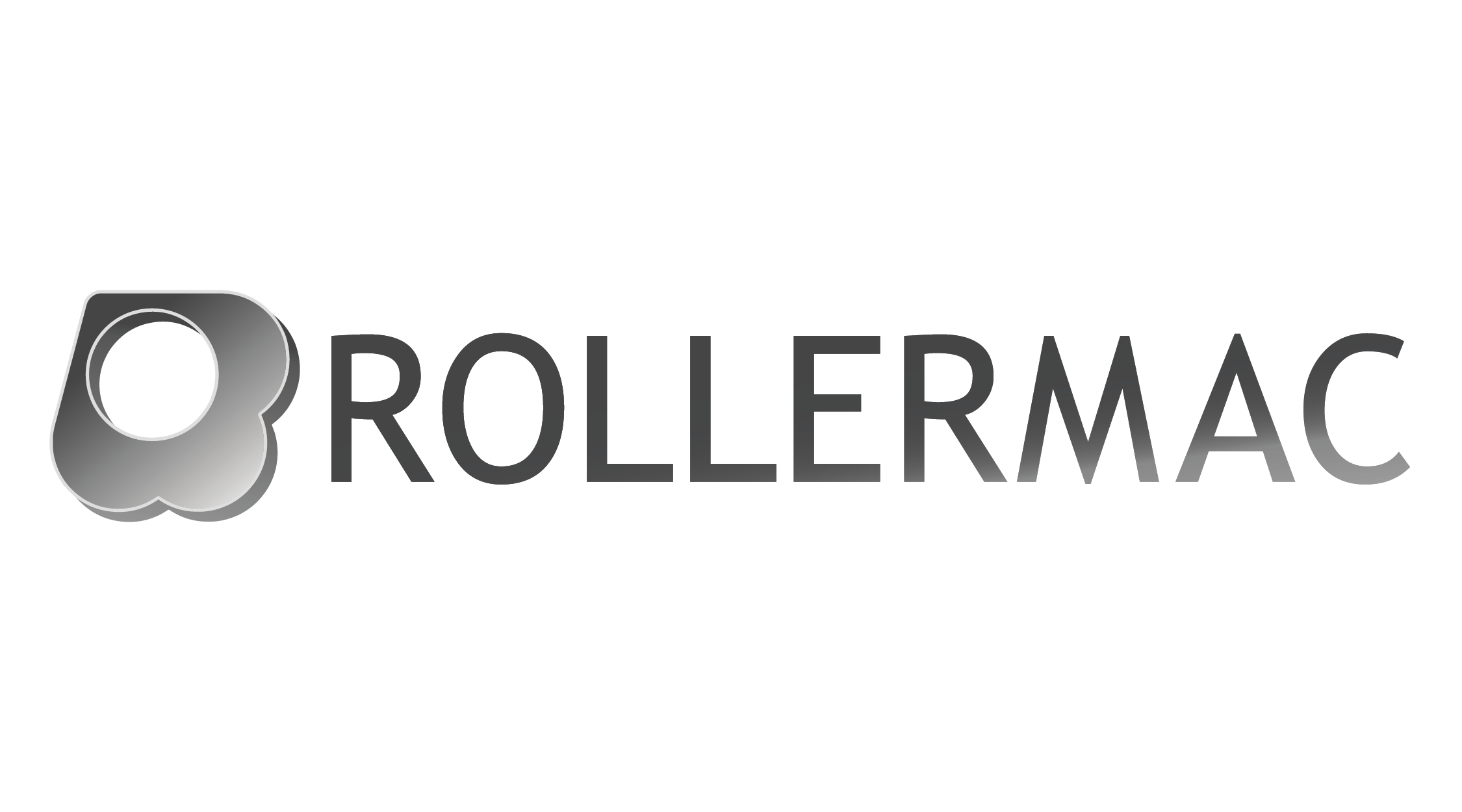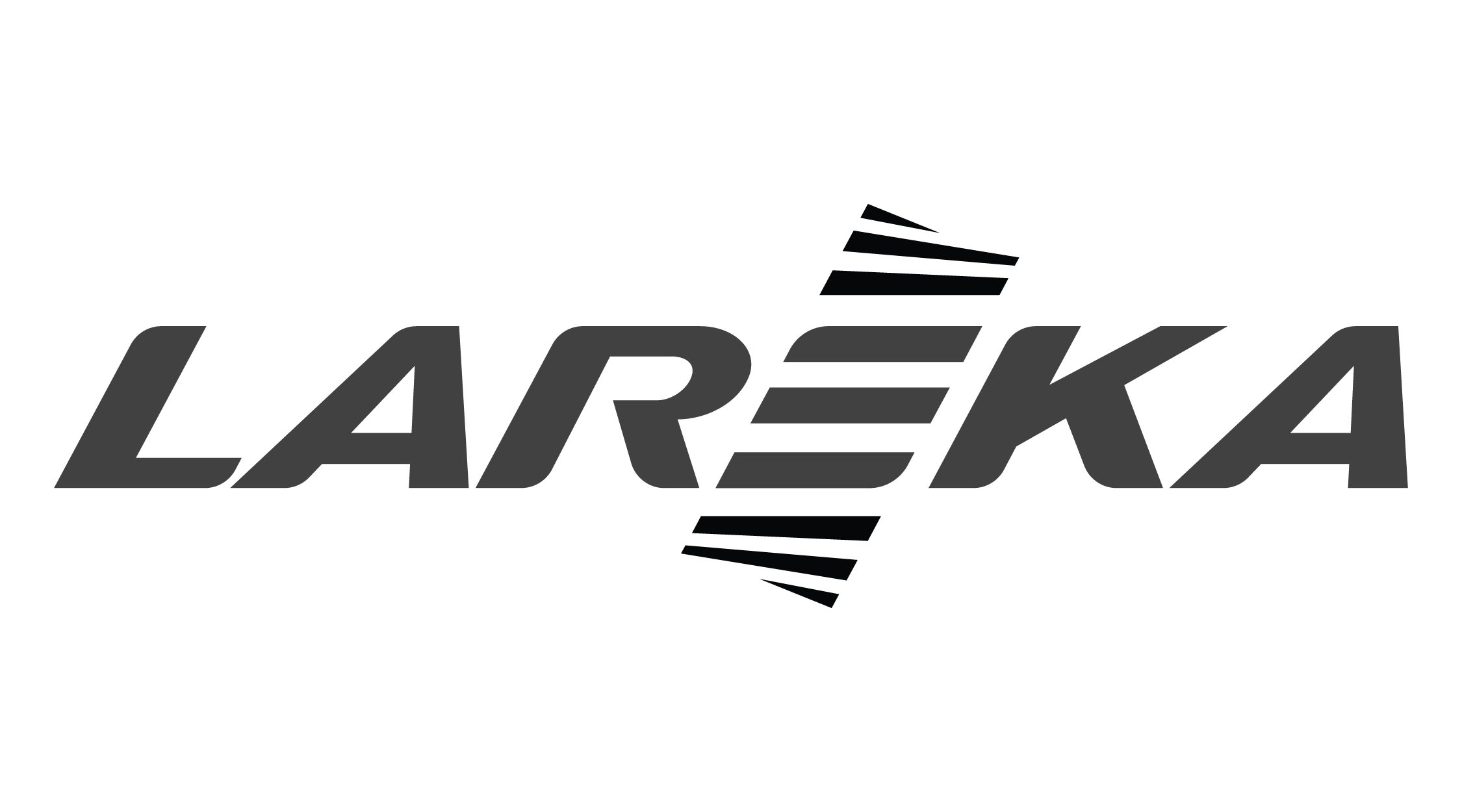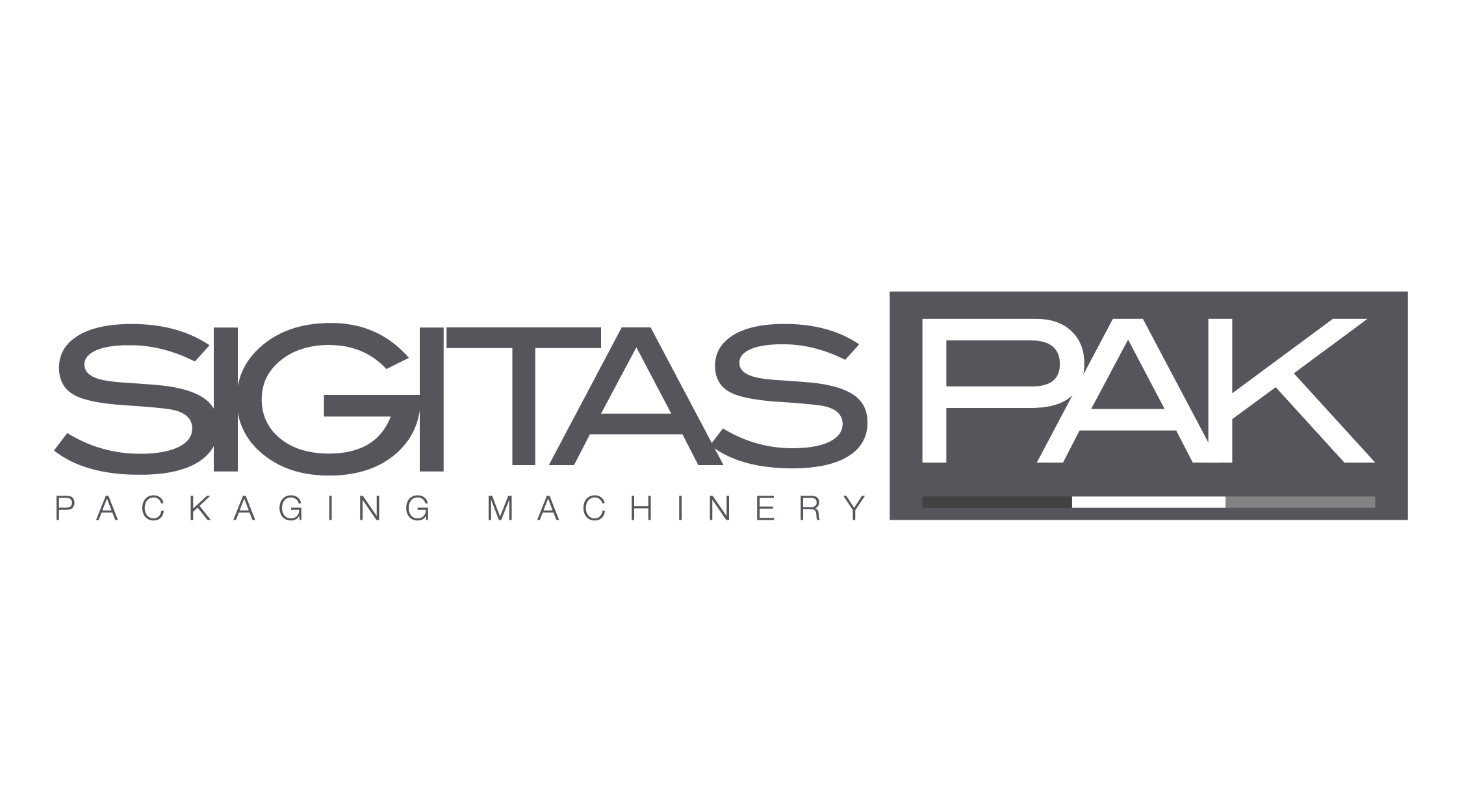 Not only do we supply and install the world's best equipment, but we also train you in how to use it. This includes technical advice, but also recipe development reverse engineering and production processes. Contact us to find out how we can help you.