Bean to Bar Chocolate Equipment
The process of truly making chocolate, from the unroasted bean through to the finished bar. A craft product in its purest form, driven by passion and creativity, supporting impoverished communities globally.
Artisan Industrial offers a full range of equipment to support bean to bar manufacture. We provide demonstrations and training in every aspect of the manufacturing process, including recipe design and raw ingredient sourcing.
We provide equipment solutions for bean to bar makers for every stage of production. Please get in touch with us to discuss your exact requirements so we can advise you on the most suited piece of equipment to achieve your product outcome.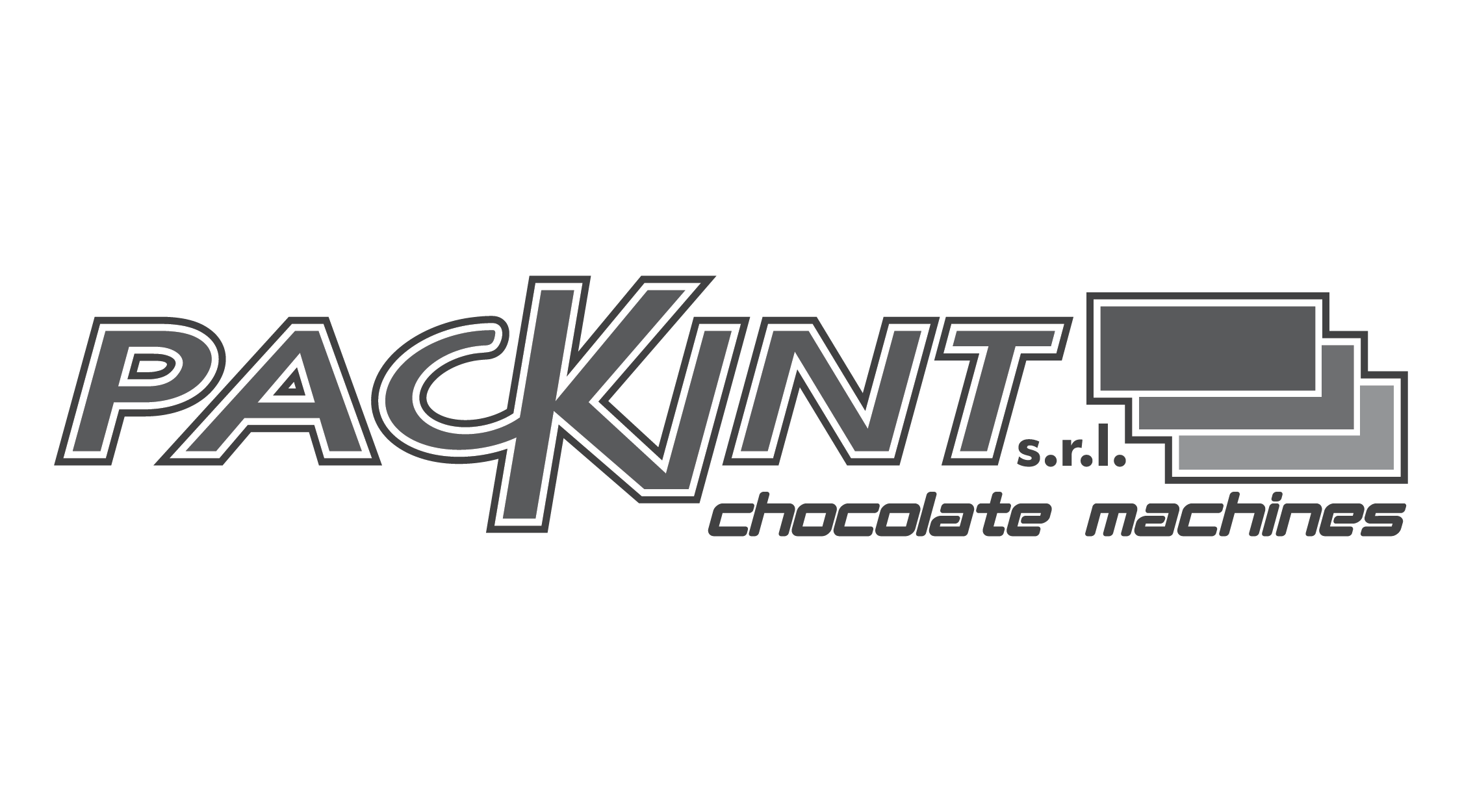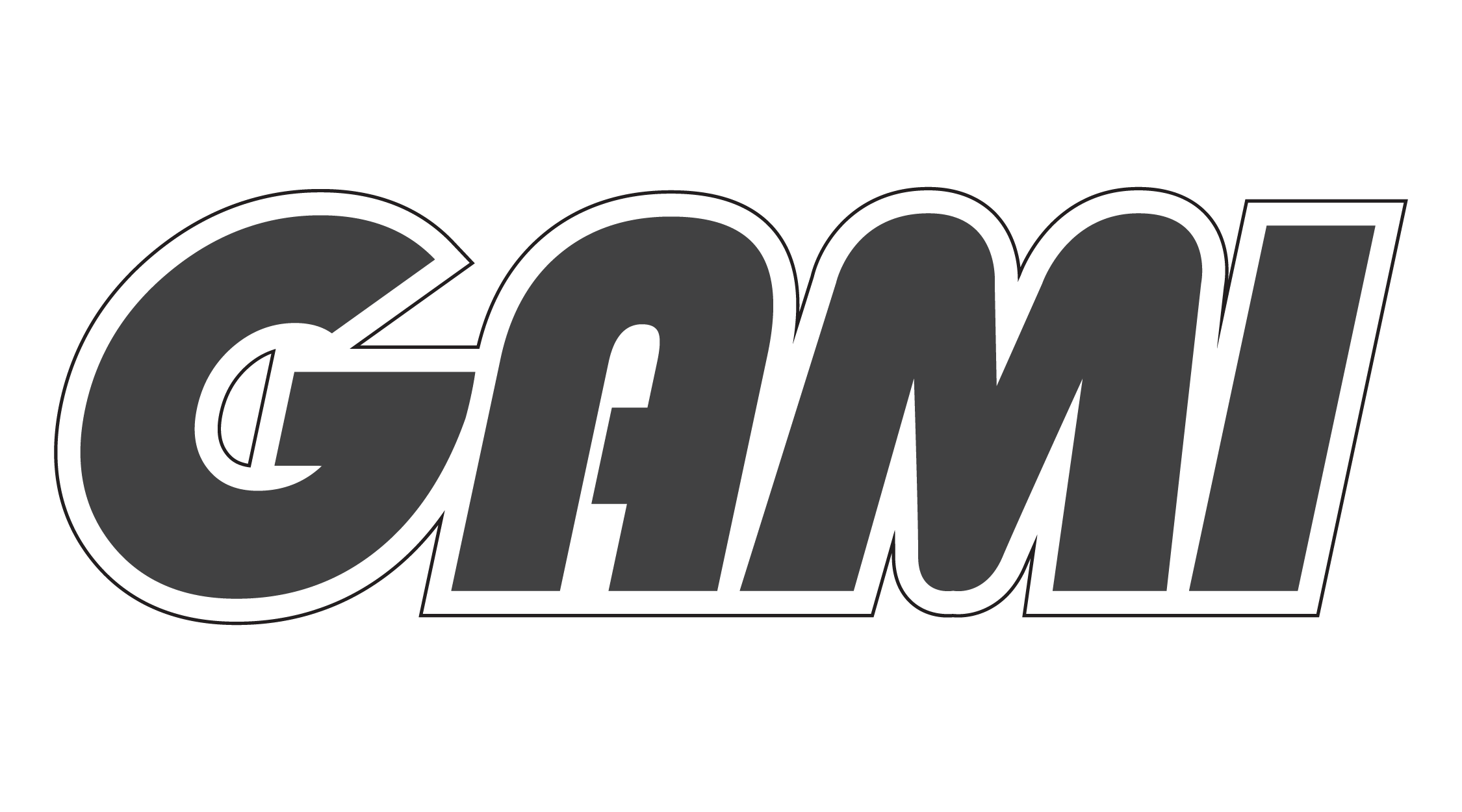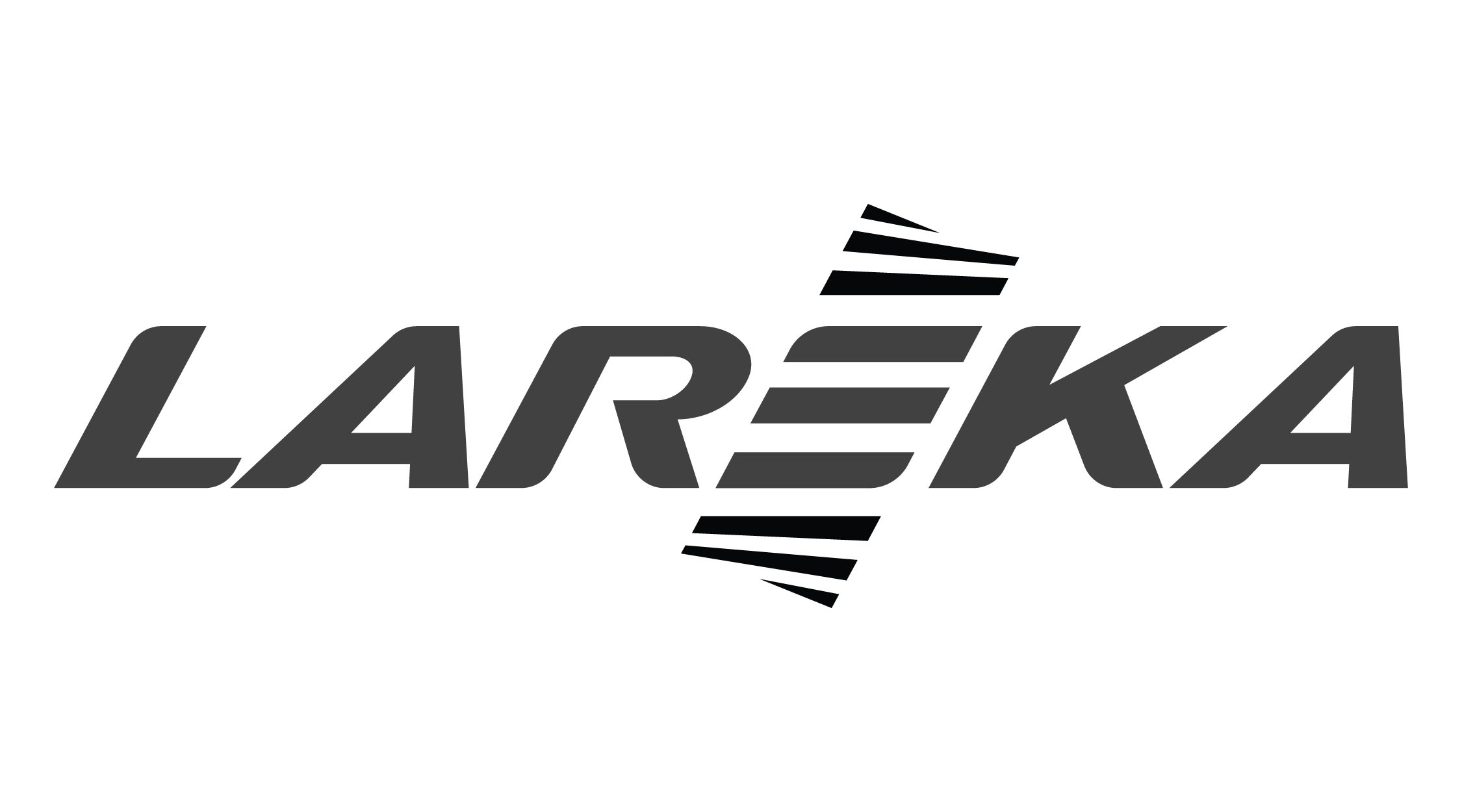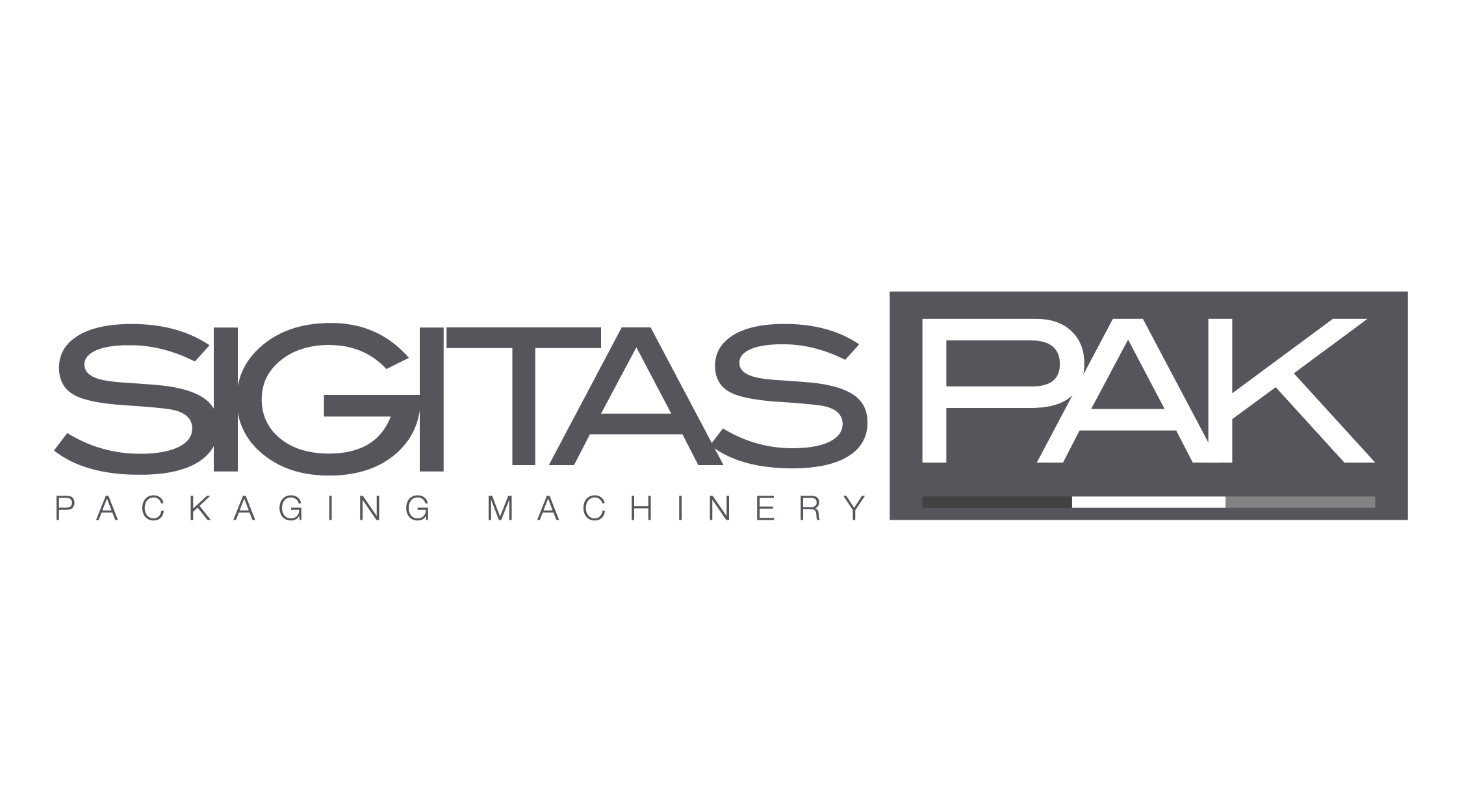 "WE WORKED CLOSELY WITH SIMON ON THE PURCHASE OF A COMPLETE PACKINT AND GAMI CHOCOLATE LINE. HE WAS, AND REMAINS, VERY GENEROUS WITH HIS TIME AND EXTENSIVE KNOWLEDGE, AND ALWAYS READY WITH SUPPORT AND IDEAS AS WELL AS INTRODUCTIONS TO HIS MANY CONTACTS. HE IS AN ABSOLUTE PLEASURE TO WORK WITH."
Peter Channells
Jasper + Myrtle Chocolates