The process of truly making chocolate, from the unroasted bean through to the finished bar. A craft product in its purest form, driven by passion and creativity, supporting impoverished communities globally.
Artisan Industrial offers a full range of equipment to support bean to bar manufacture. We provide demonstrations and training in every aspect of the manufacturing process, including recipe design and raw ingredient sourcing.
We provide equipment solutions for bean to bar makers for every stage of production. Please get in touch with us to discuss your exact requirements so we can advise you on the most suited piece of equipment to achieve your product outcome.

DESTONERS
150kg/h
Providing a fast, simple and very efficient separation of unwanted matter such as stones from the unroasted cocoa bean

ROASTERS
5-250kg
Purpose built to specifically support roasting of cocoa beans, and including hazelnuts, almonds, macadamia nuts, pistachio and other beans

WINNOWERS
75-150kg/h
Single & twin sieve, cracking and removing the fibrous husk, leaving only the nib at highest yield and purity

PRE REFINERS
2 & 4 roll
Preparation of nib to aid in the timely processing of the bean

COCOA BUTTER PRESS
6-8kg/h
Applies pressure to the cocoa mass to extract the cocoa butter. The remaining mass is  ground into cocoa powder for use in drinking chocolate, compound chocolate & baking products

BALL MILLS
Slow speed circulation ball bearings grind chocolate mass with other ingredients to make liquid chocolate (18-20 microns). Can also be used to grind nuts such as hazelnuts, pistachio, peanuts etc. for spread creams and pastes

CONCH
Purpose built for bean to bar and two ingredient chocolate. Mixer, high sheer emulsifier with speed control, hot air injector, acidity and humidity extractor, recycling pump to aid in oxygenation and touch screen PLC control

TEMPERING, DOSING & ENROBING
Large range of equipment and tooling to support tempering, mould dosing, vibrating and enrobing functions
We have qualified and experienced technicians available for all our equipment solutions. Ask us about advice and technical support.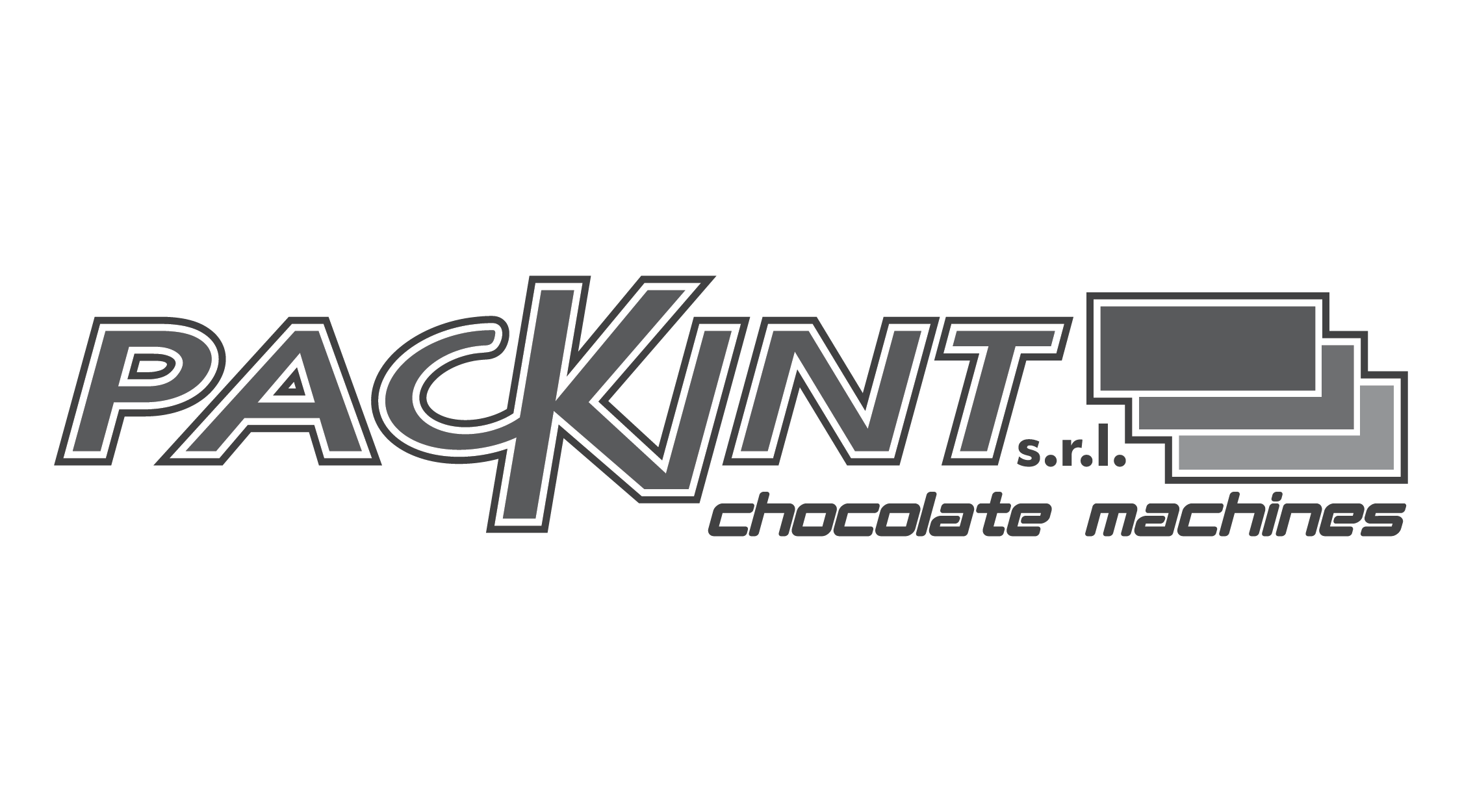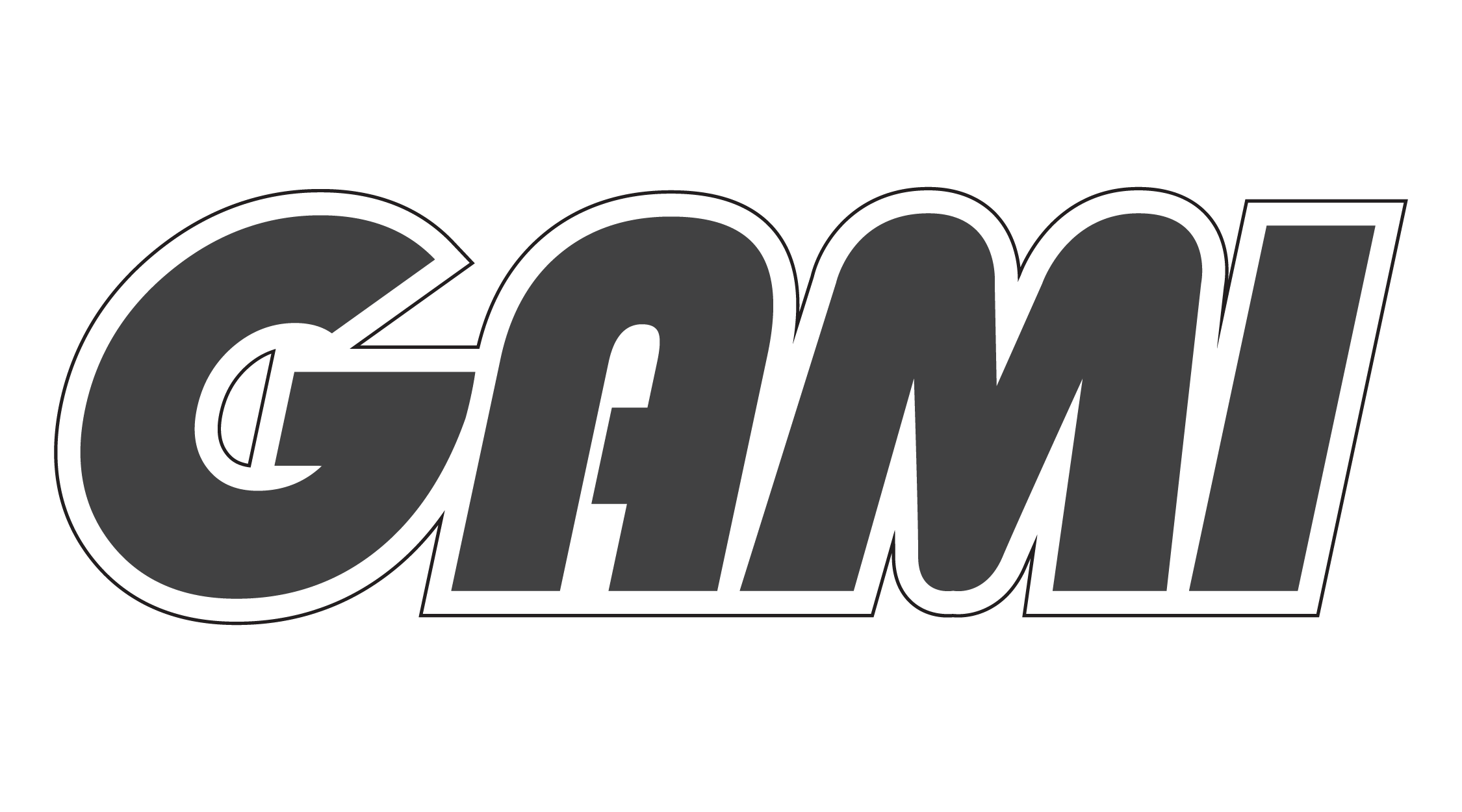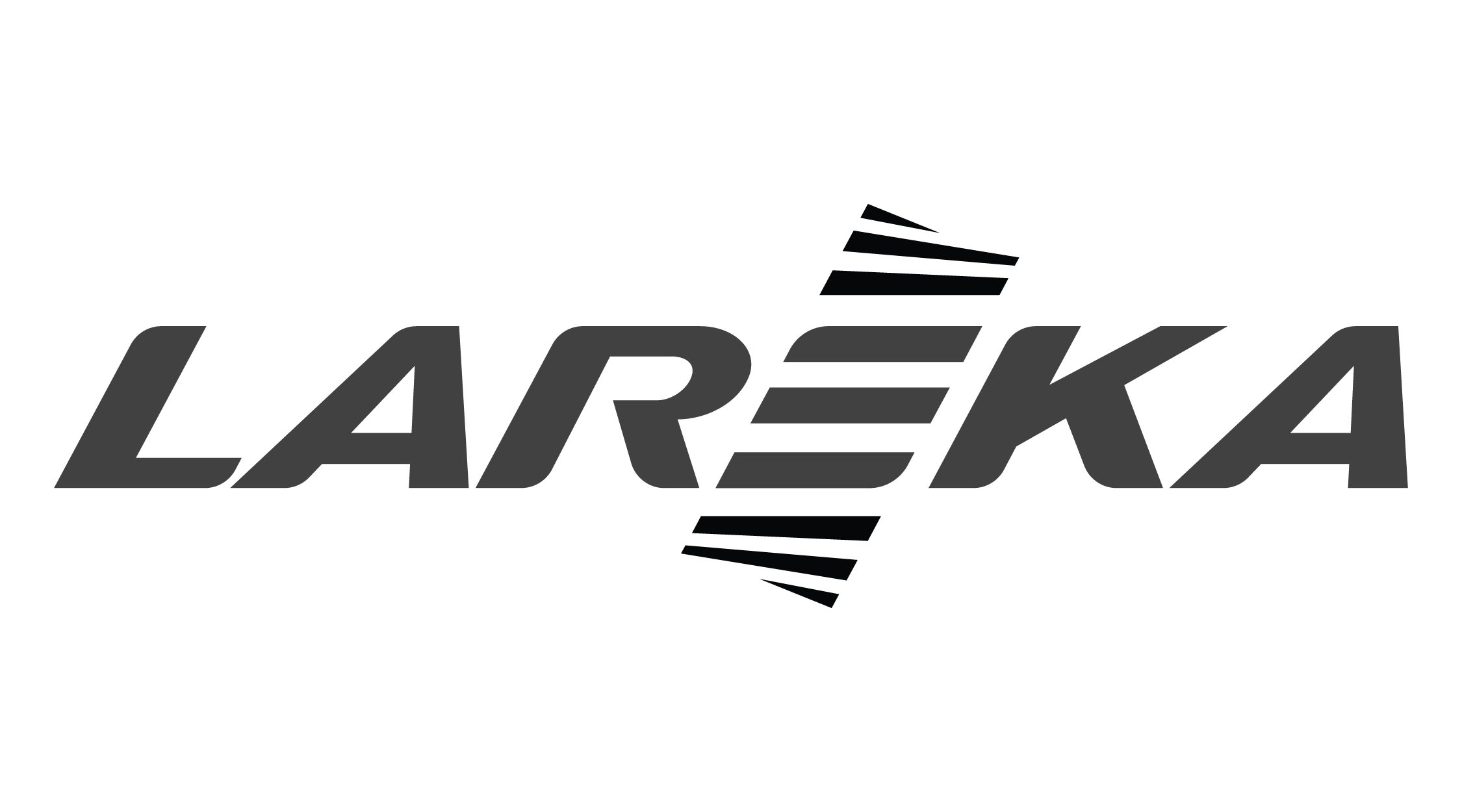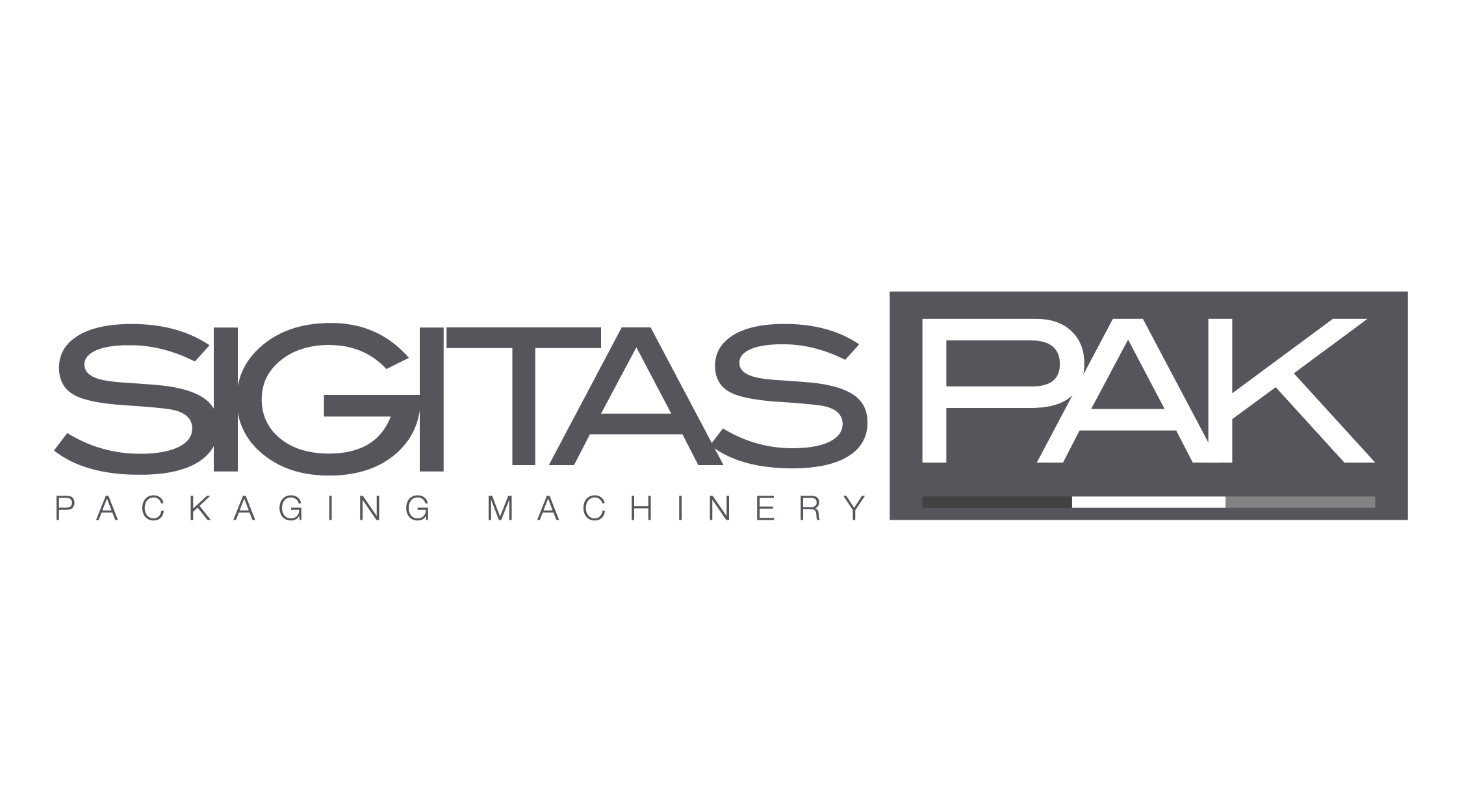 "WE WORKED CLOSELY WITH SIMON ON THE PURCHASE OF A COMPLETE PACKINT AND GAMI CHOCOLATE LINE. HE WAS, AND REMAINS, VERY GENEROUS WITH HIS TIME AND EXTENSIVE KNOWLEDGE, AND ALWAYS READY WITH SUPPORT AND IDEAS AS WELL AS INTRODUCTIONS TO HIS MANY CONTACTS. HE IS AN ABSOLUTE PLEASURE TO WORK WITH."
Peter Channells
Jasper + Myrtle Chocolates